TOGETHER WITH
Special projects, artistic collaborations and unique interpretations enrich the world of Brunello Cucinelli with new perspectives.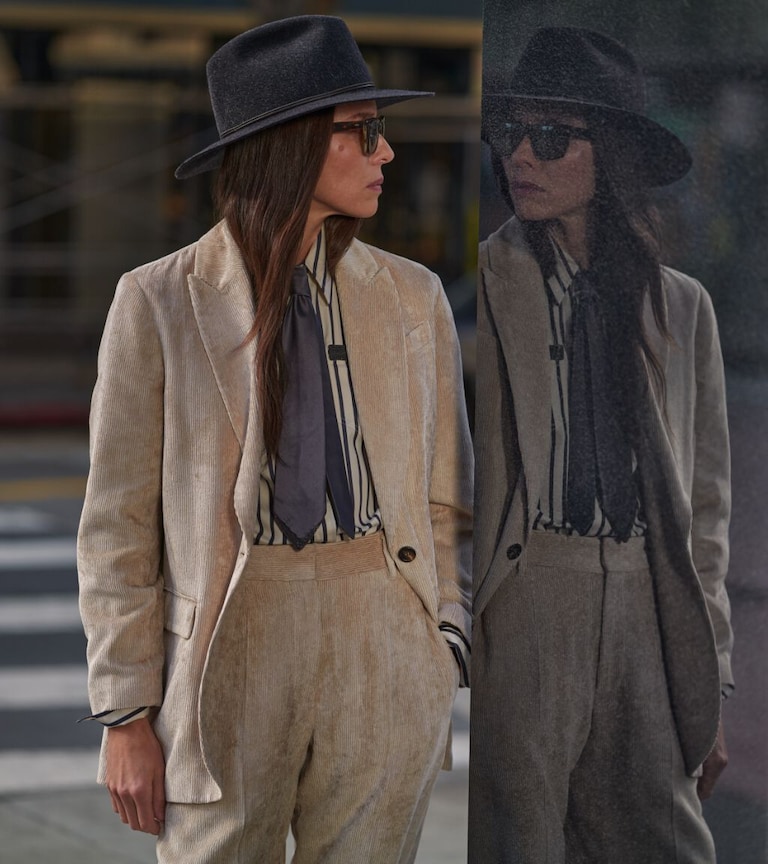 BE YOUR CHANGE
A new series of content that stems from the desire to convey a message of hope and reflection about how "change" always starts with people.
THE MAGIC OF SUITS
Artist Virgilio Villoresi recounts the world of tailoring, giving life to a wonderful dream that reveals the magic behind Brunello Cucinelli craftsmanship. TALES FROM THE HEART
The personal style of Our Food Stories tells a story dedicated to the Brunello Cucinelli Lifestyle collection.
L'INCANTO INVISIBILE
"There is an invisible thread that connects everything". A journey of discovery through connections, along with artist and filmmaker Virgilio Villoresi.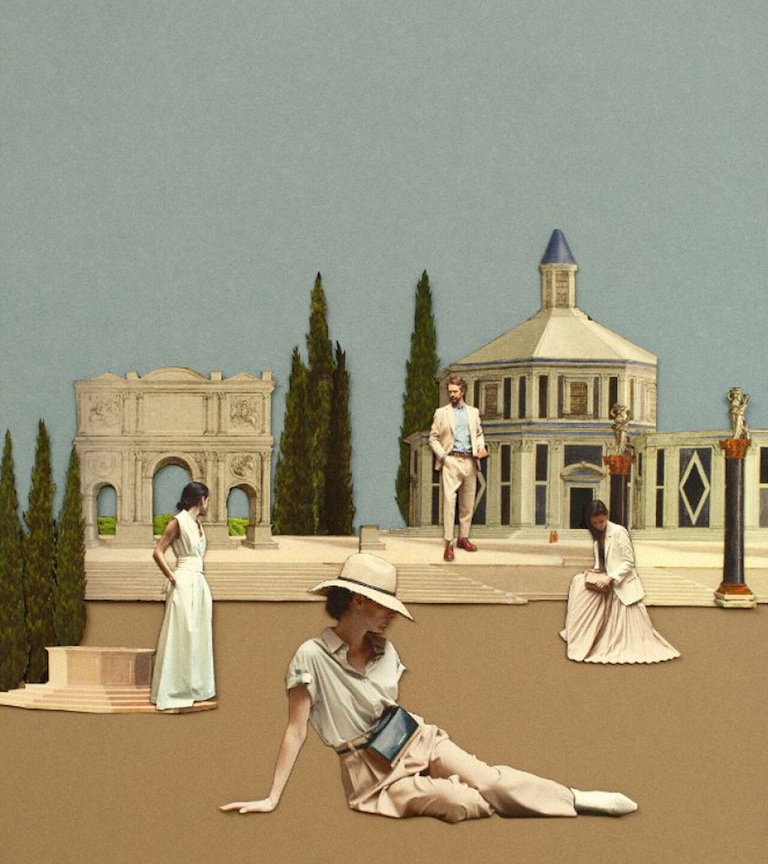 VOGUE ITALIA X BRUNELLO CUCINELLI
"Aesthetic, Equilibrium and Elegance". A collaboration with Vogue Italia and talented artist Roberta Brambilla.