main content start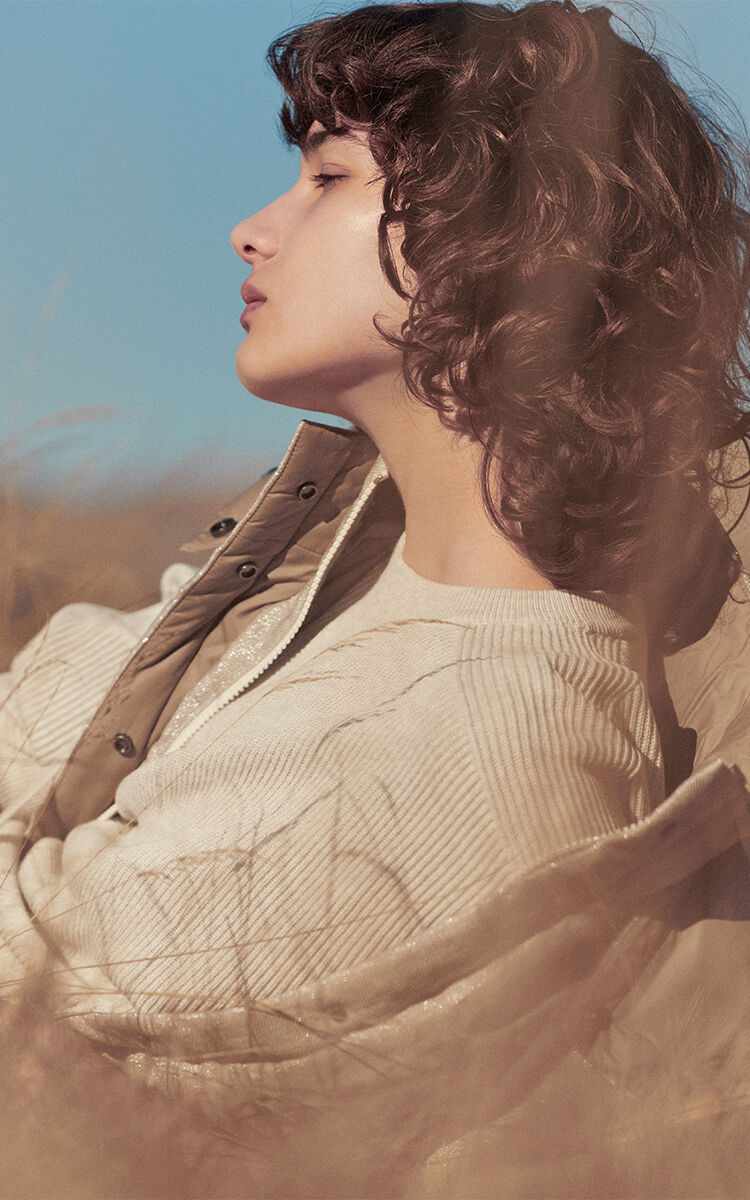 Women's Spring-Summer 2021 Collection
A sophisticated balance between lightweight materials, soft silhouettes and feminine details is the common thread that runs through the new springtime collection.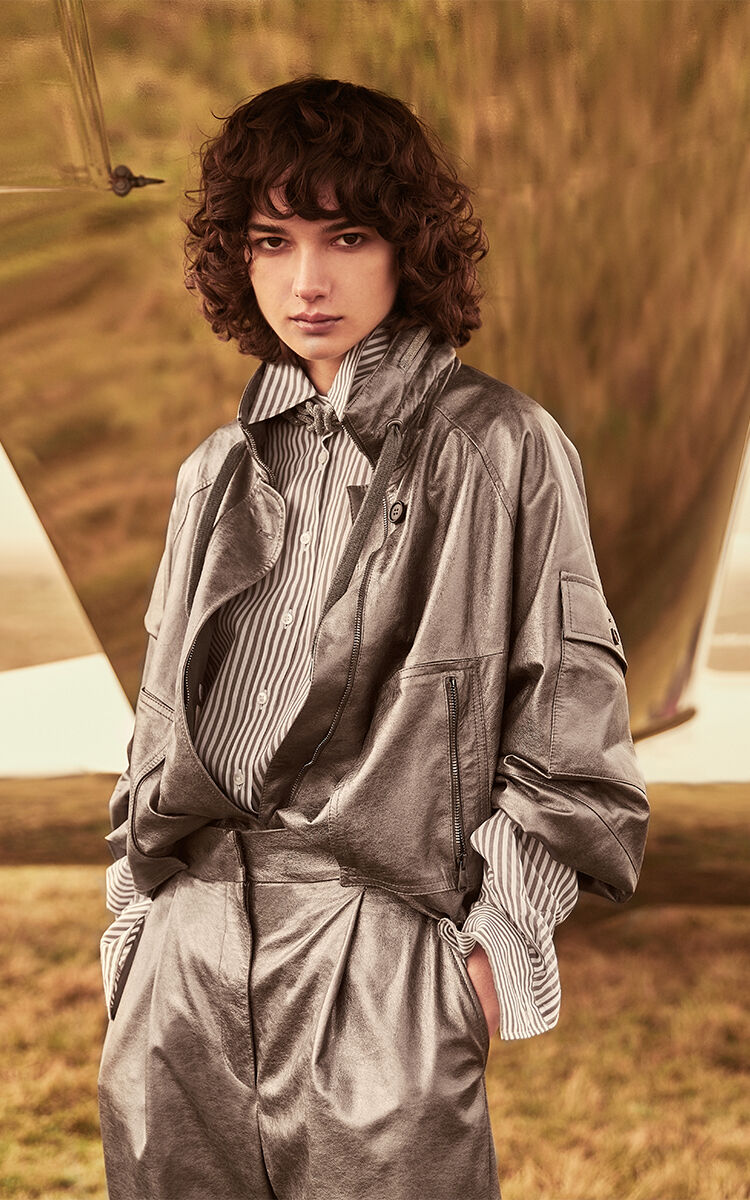 Iconic outerwear pieces dress up in exquisite materials and feminine details.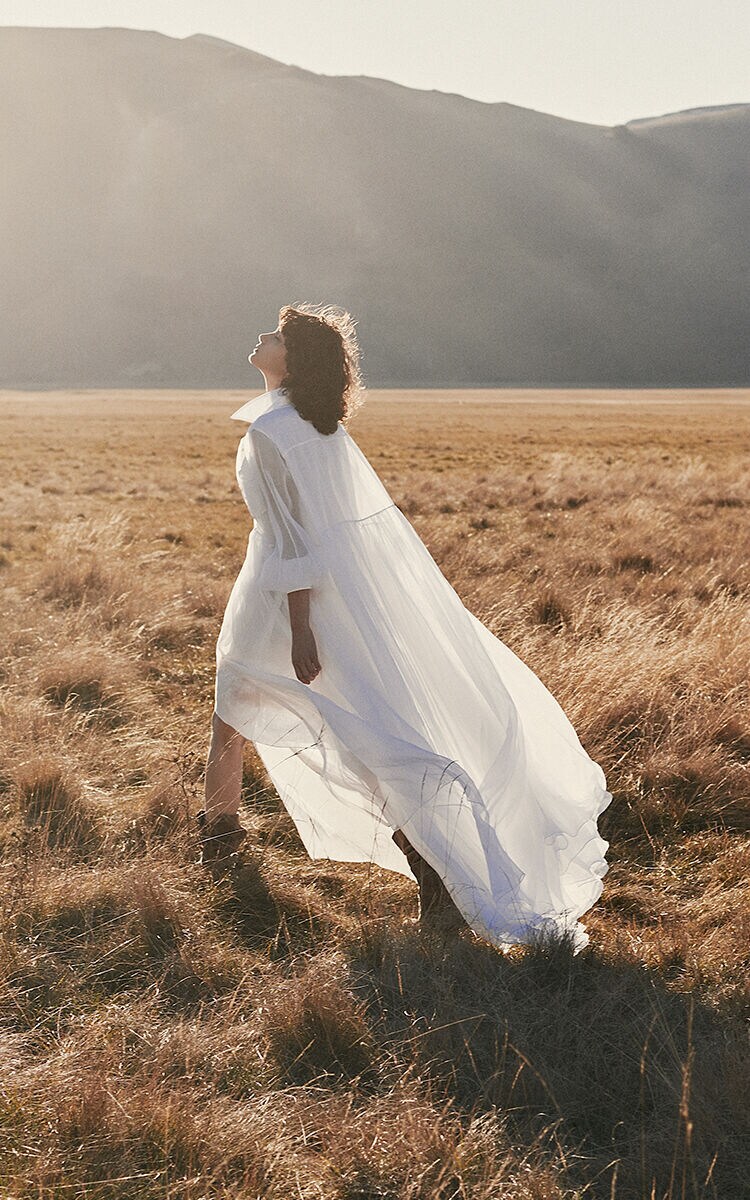 Ethereal fabrics and fluid silhouettes define the style of the spring dresses.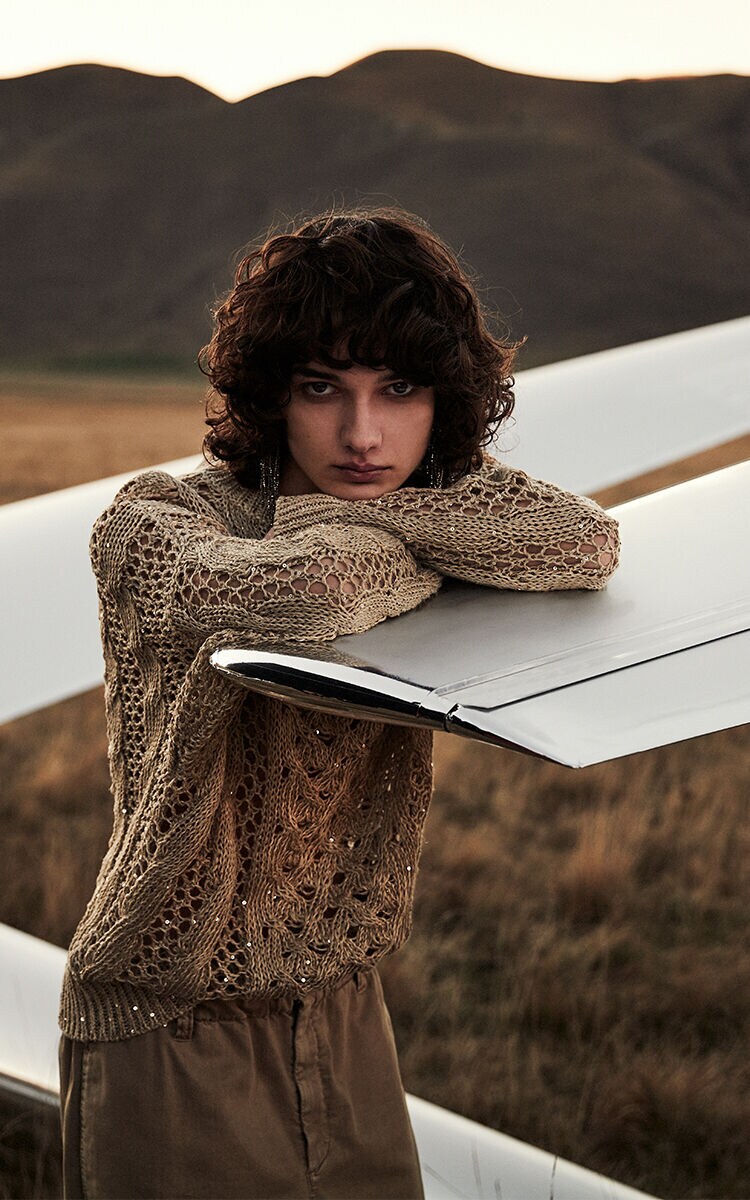 Three-dimensional weaves and handcrafted techniques give life to the unique textures of the spring knitwear.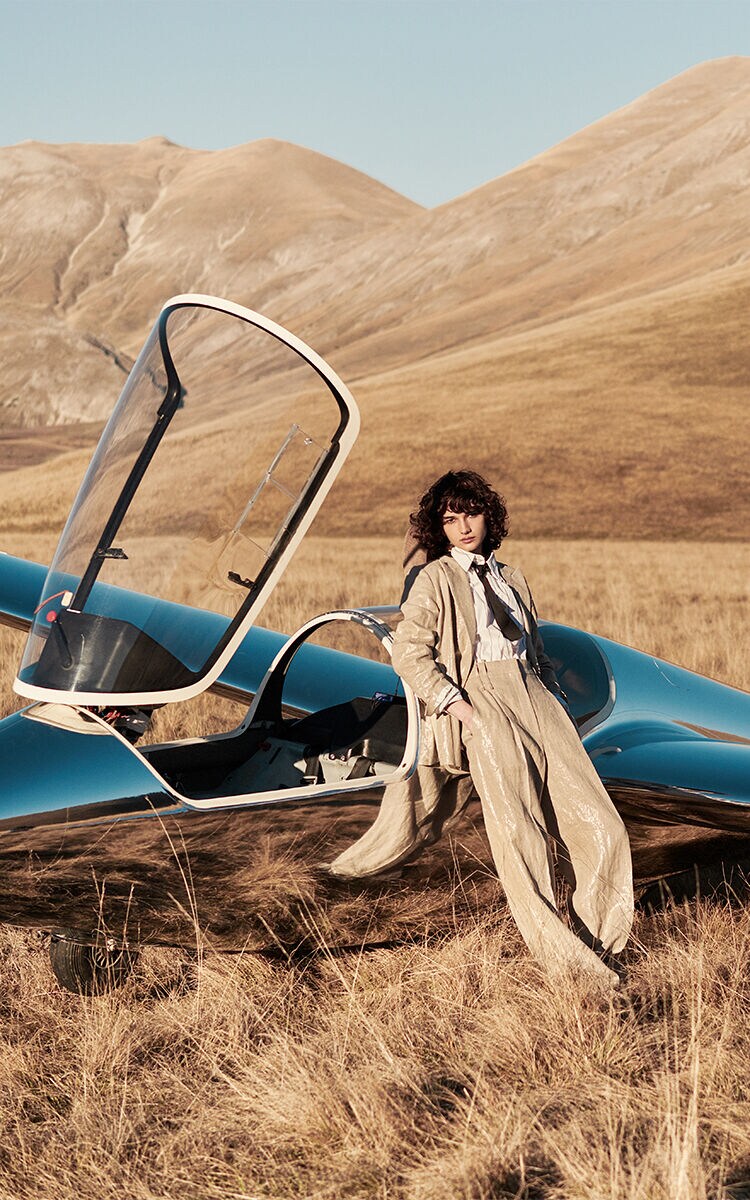 Sartorial inspirations, contemporary volumes and fine fabrics enrich the silhouettes of the season's trousers.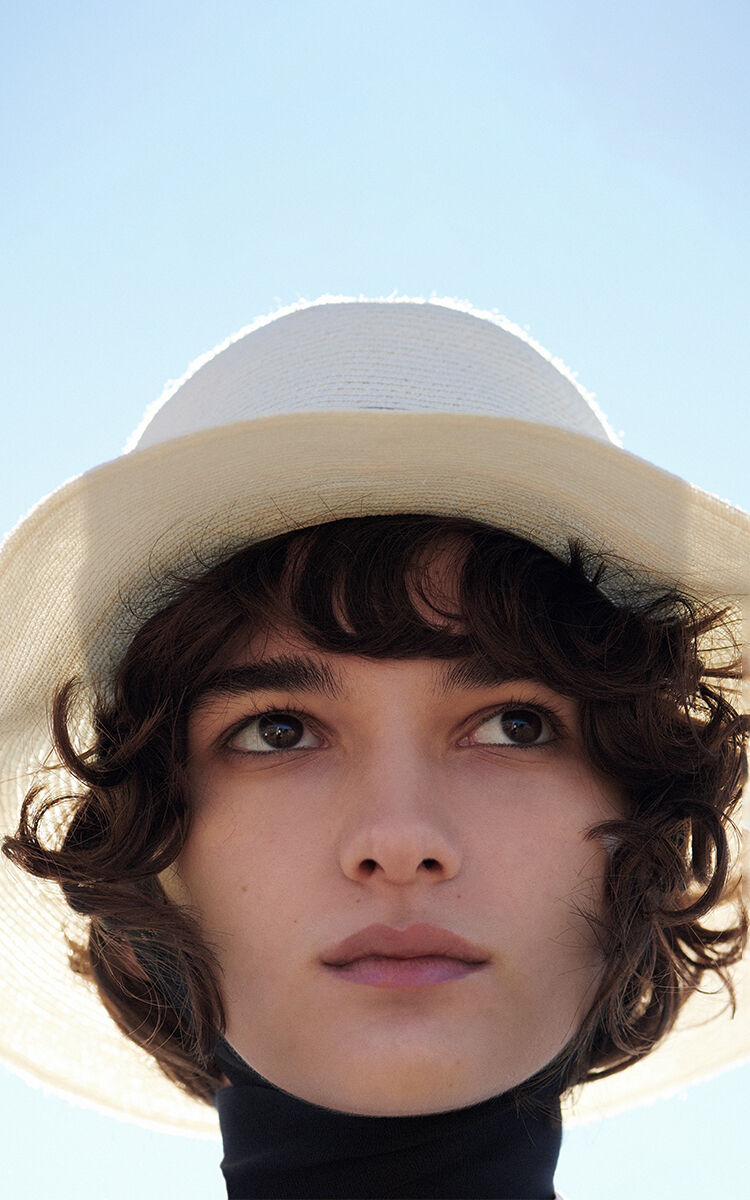 Retro inspirations and rustic textures characterize the springtime mood of the collection's accessories.