main content start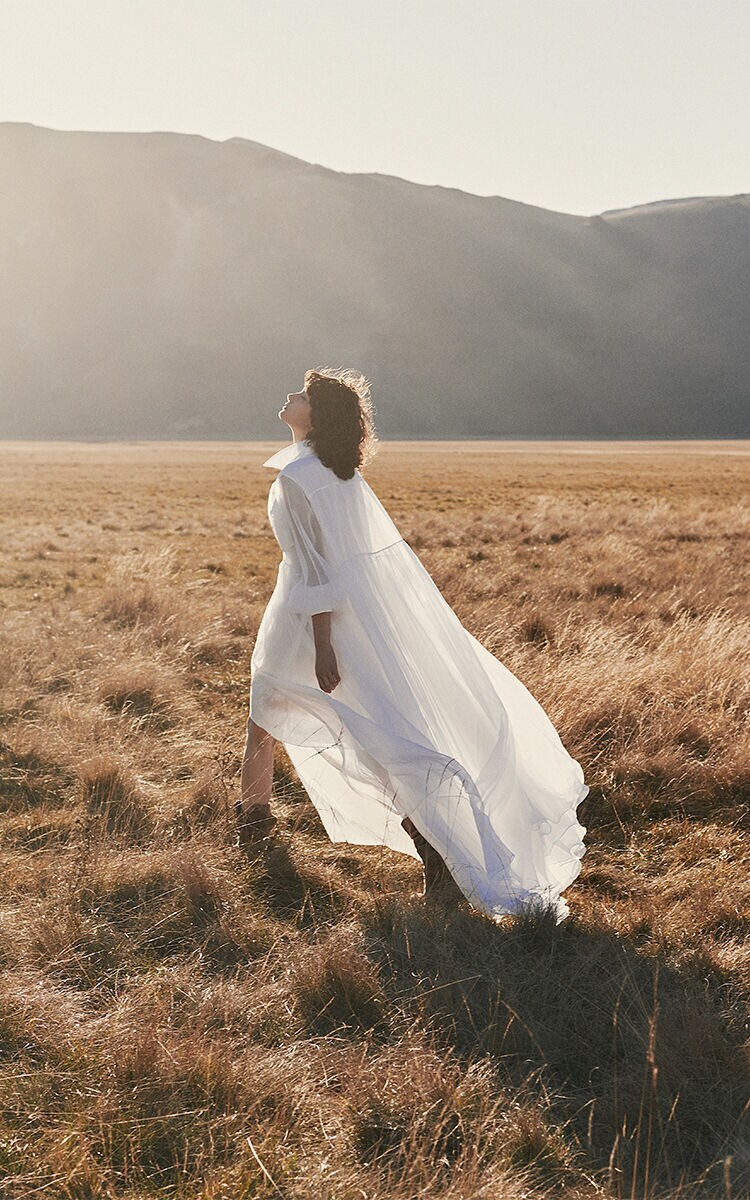 A silver arrow stands out against the sky. Flashes of light delicately reflect onto an uncontaminated expanse. The wild and indomitable beauty of nature is illuminated by a sleek mirror as it carves through the silent air.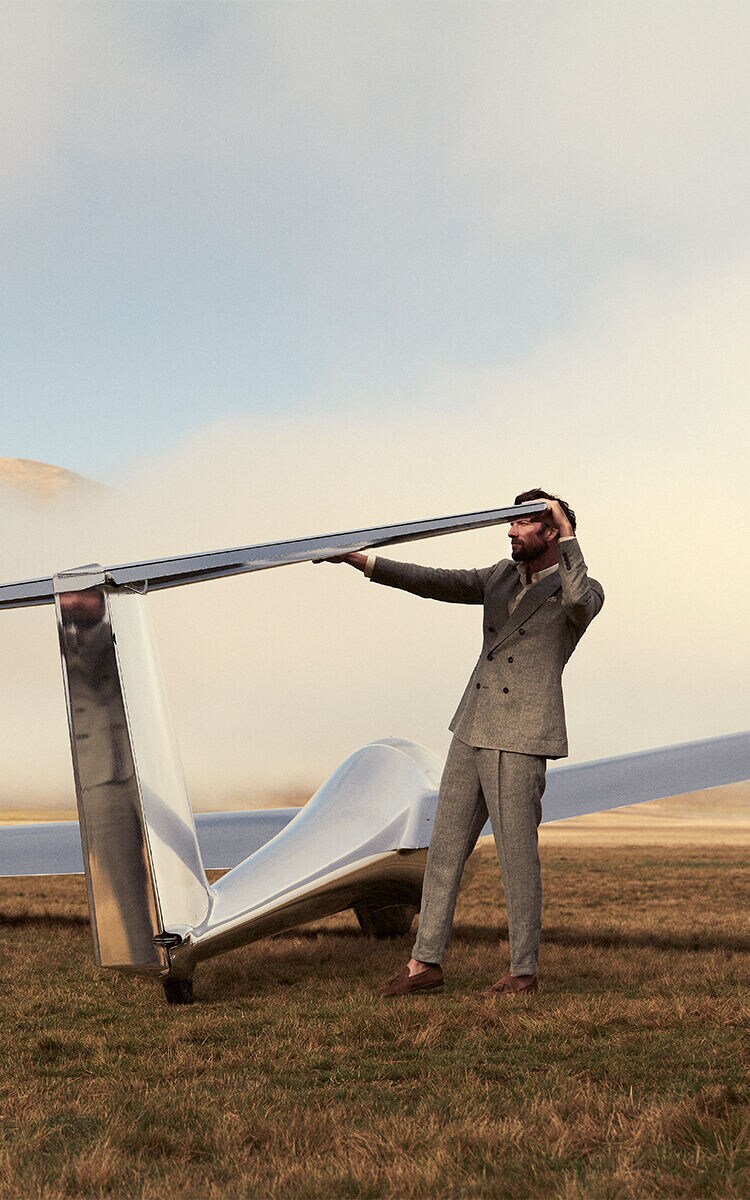 The purity of nature triggers deep emotions. The authentic spirit of the spring-summer collection reflects a sense of calm and naturalness.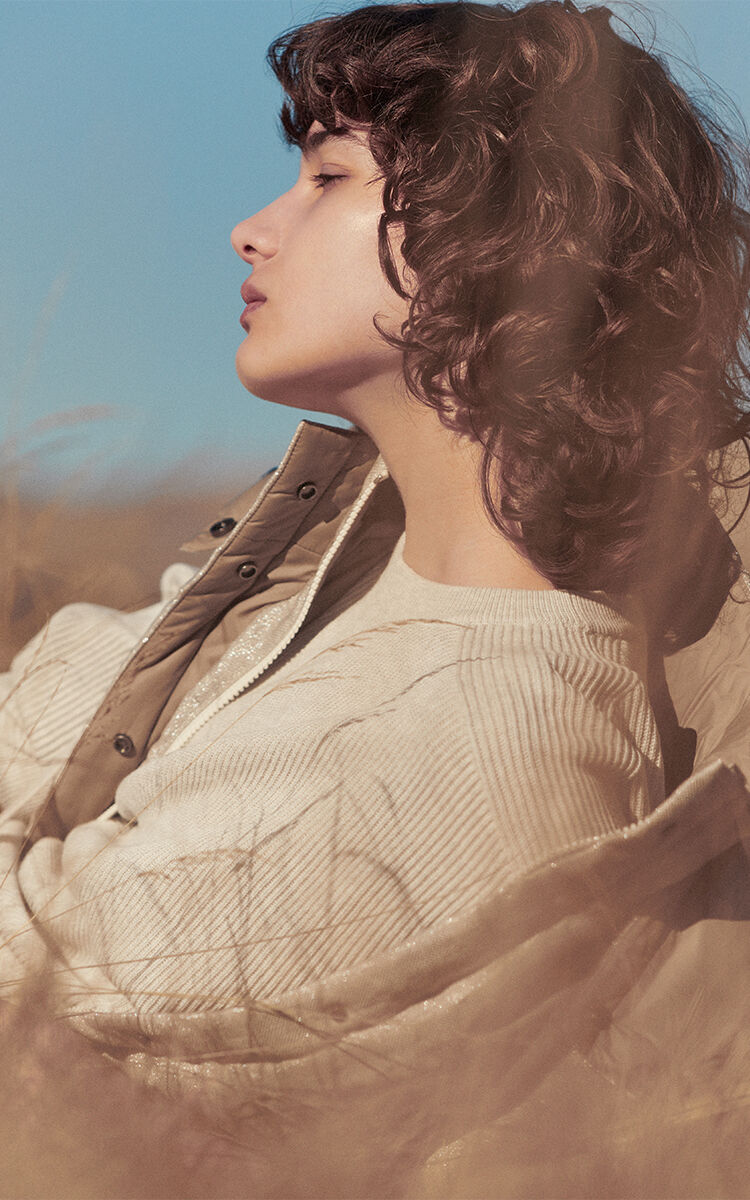 Colors recall the elements of nature: from warm, earthy tones of beige to gentle, clear neutrals inspired by subtle variations of light, up to sparkling strokes of lamé that evoke shimmering bodies of water.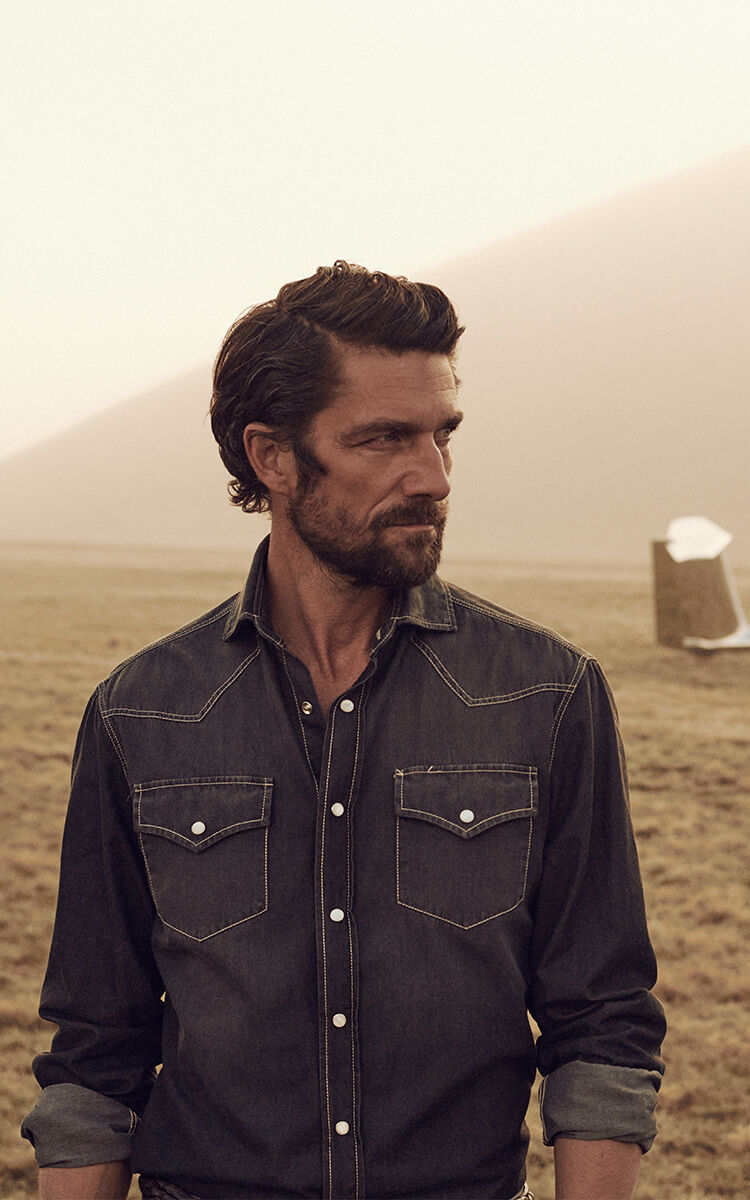 Fluid and lightweight textures imitate the unique features of natural fibers, caressing the soft silhouettes with a comfortable and welcoming embrace.