main content start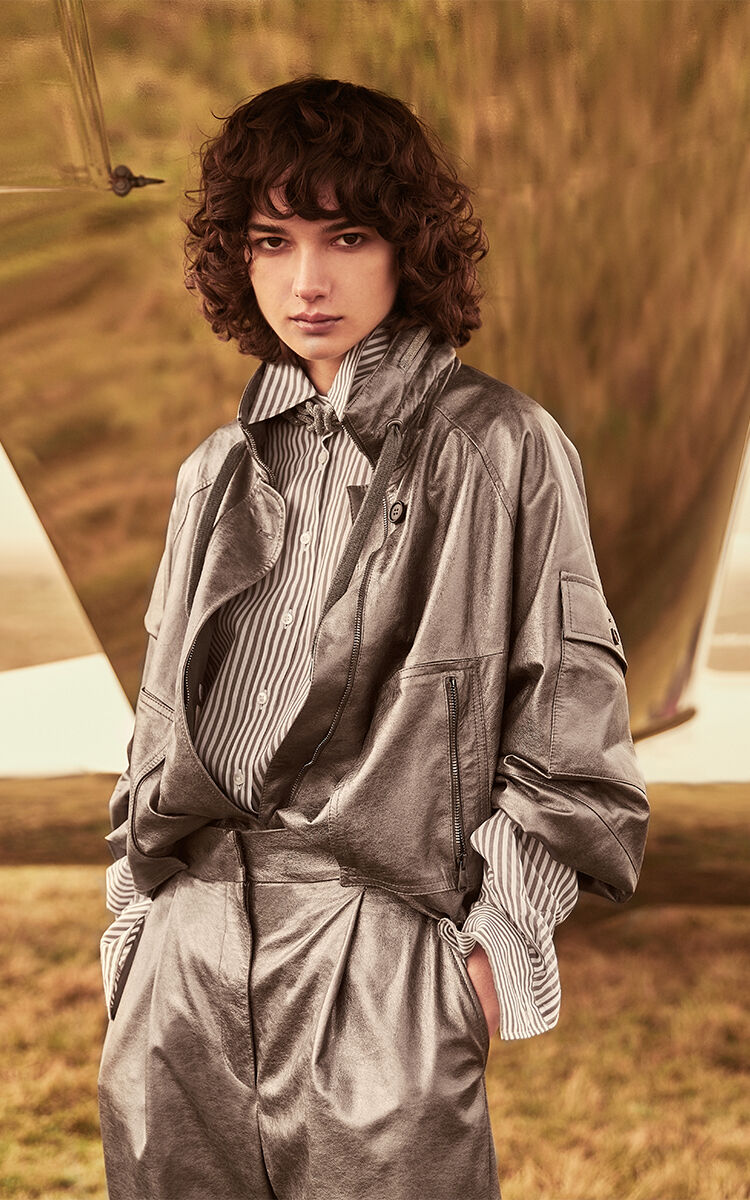 MIRRORING NATURE
The purity of nature triggers deep emotions.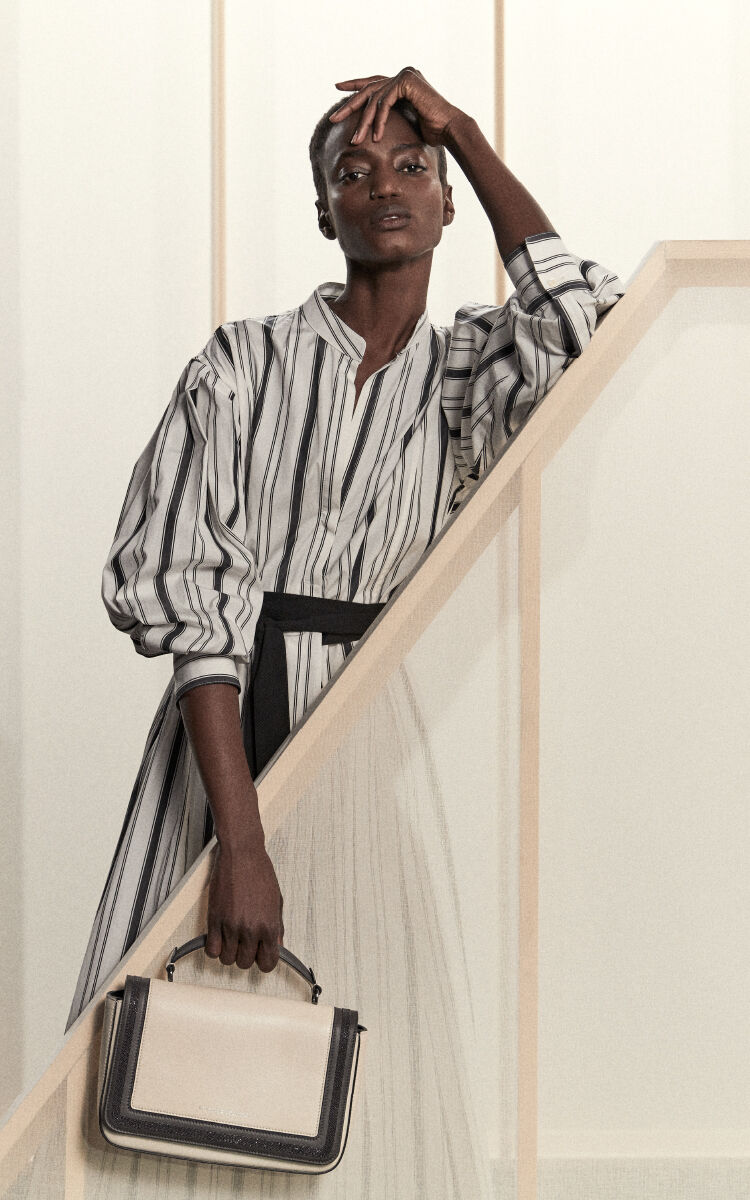 REFLECTIONS OF LIGHT
Reflections of light brighten up the Spring-Summer 2021 collection.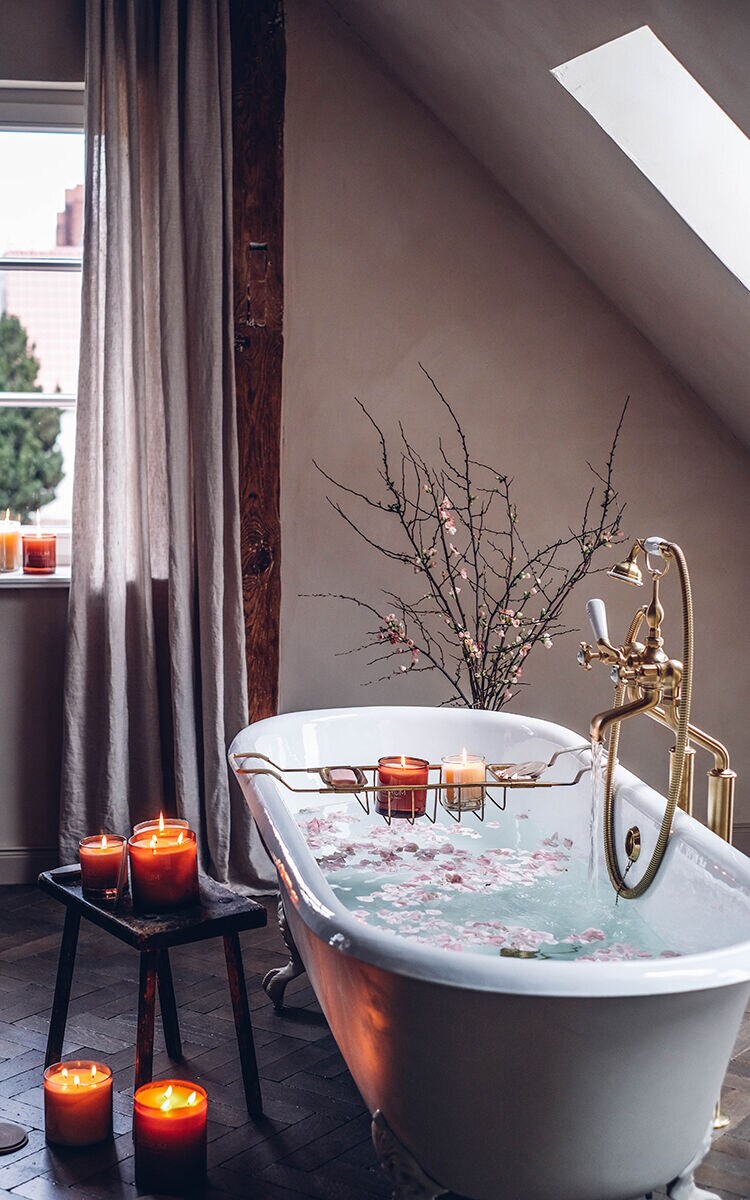 TALES FROM THE HEART
A diary of unique moments
NEVERENDING STORIES
Great classical ideals inspire a timeless tale. Striking the perfect balance between tradition, creativity and beauty, the Neverending Stories creations recount personal experiences to embrace and pass down to future generations.