main content start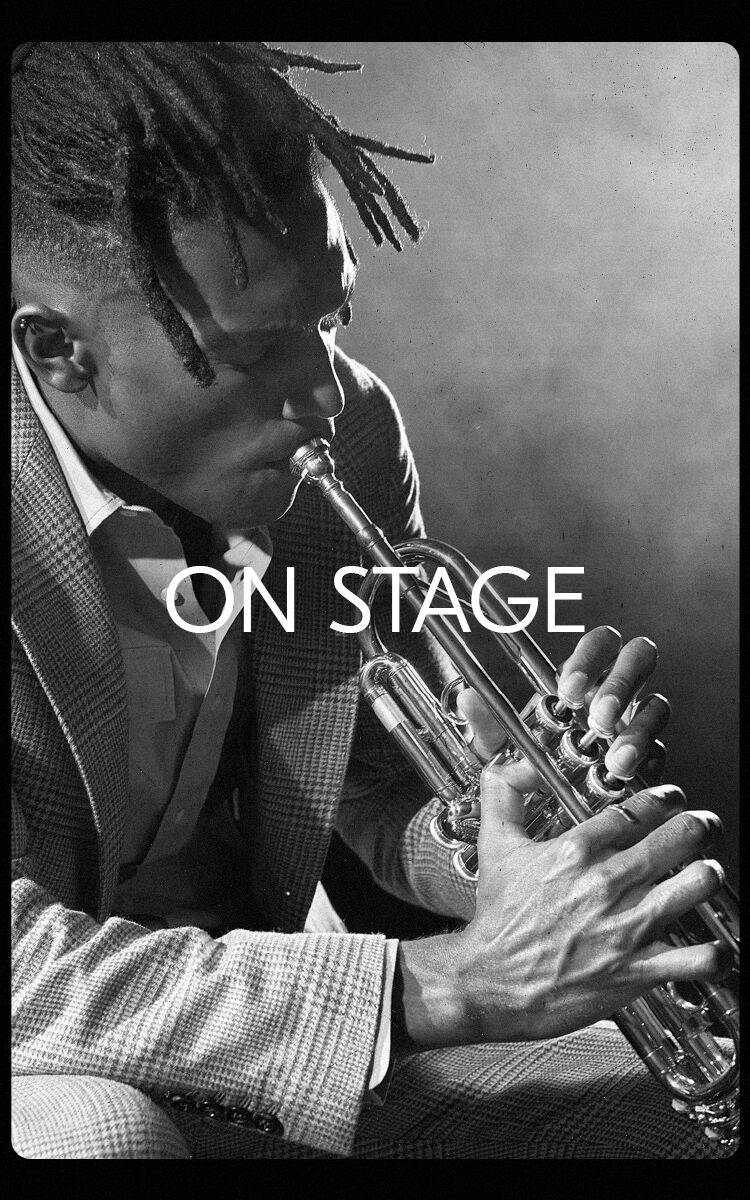 Elegance goes on stage focusing on the blend of formal attire and versatility that the Suit conveys. In the Fall-Winter 2021 Collection, sartorial patterns and contemporary fits are reinterpreted in pure Brunello Cucinelli style. PERFECT BALANCE
The Suit embraces the concept of balance: it embodies a style that is poised between classic and modern, tends to tone down its formal attitude thanks to casual lines and gives character to looks, all whilst staying true to versatility.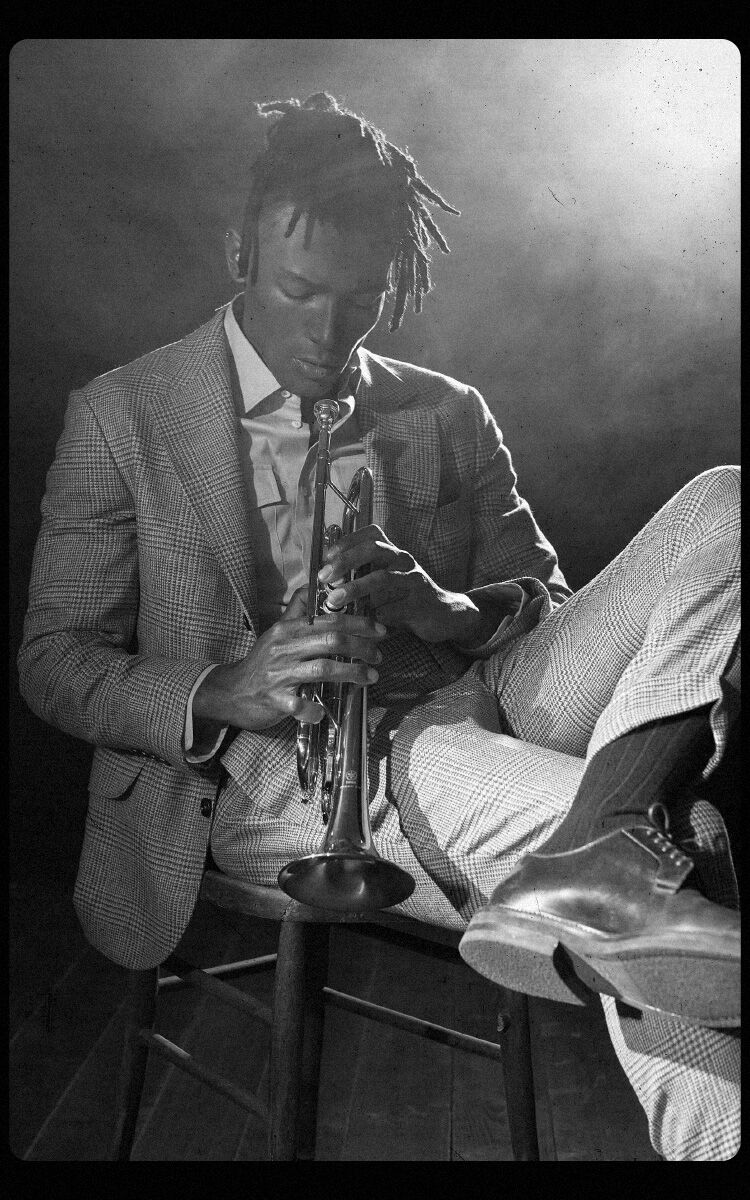 MATTER OF PATTERNS
Elegance dresses up in patterns that explore the seasonal fabrics: from the iconic pinstriped motif that stands out on wool flannel, to the classic Prince of Wales design that is enriched with the slubbed appearance of linen; and from the exuberant flair of cotton corduroy to the streaked effect of flecked fabrics featuring a slightly degradé color. SARTORIA SOLOMEO
Enjoy the Sartoria Solomeo experience, a personal encounter with Brunello Cucinelli suits.