main content start
LIFESTYLE
Fall-Winter 2022 Collection
A pillow resting on an armchair, a well-laid table waiting for guests and a candle ready to be lit. A welcoming and authentic atmosphere pervades the new Fall Winter 2022 Lifestyle Collection.
HOME & STUDIO
An invitation to take a break or an opportunity to spend your relaxation moments together with your loved ones. Home settings are enriched with soft and extremely pleasant cozy feelings.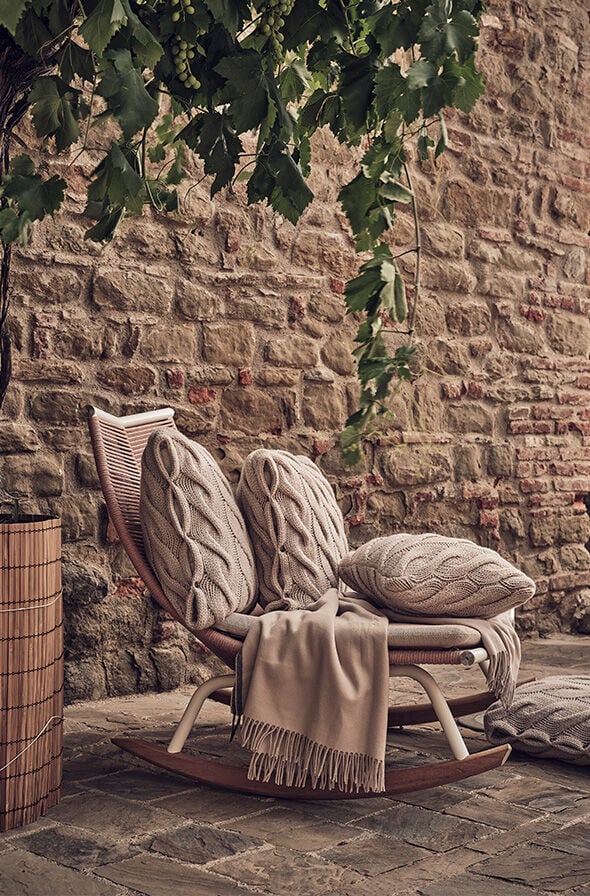 LEISURE & TRAVEL
Precious memories are associated with moments of leisure and well-being. Attention to detail and the value of craftsmanship contribute, often inadvertently, to make a moment special and convey unforgettable emotions.
DINING
One day after the other, the spaces devoted to the kitchen take on a dimension of sharing and intimacy that instantly speaks of home. Behind the style of a laid table lies the purest sense of conviviality.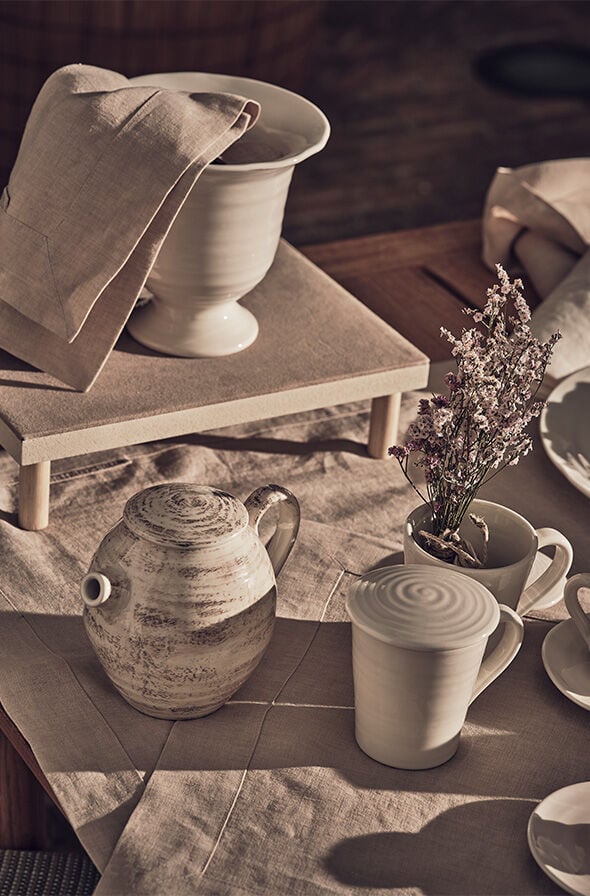 LIFESTYLE
Fall-Winter 2022 Collection