main content start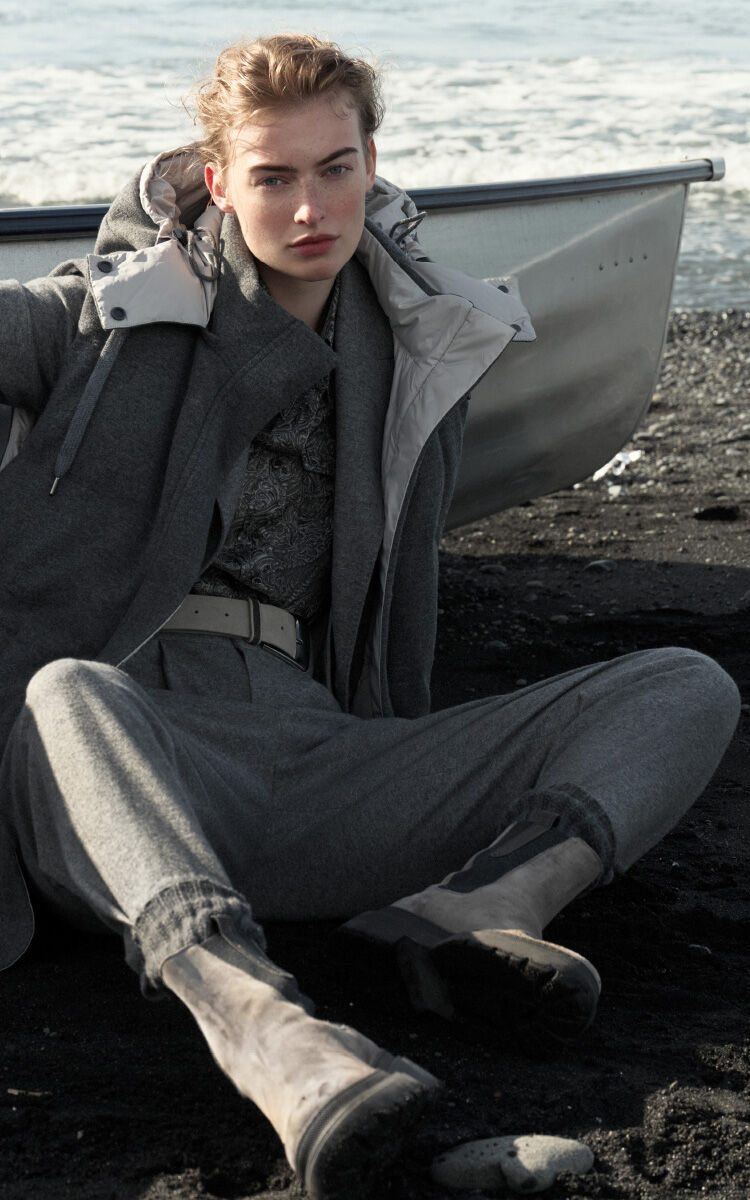 Women's Fall-Winter 2021 Collection
Personal, comfortable and versatile combinations interpret the essential allure of the collection. The cozy embrace of natural yarns warms up the enveloping nature of the collection. Silhouettes stripped of formalism play with the season's soft volumes. Premium materials accompany your everyday life with comfort and spontaneity. Delicate and neutral tones embody timeless and minimalist elegance.