main content start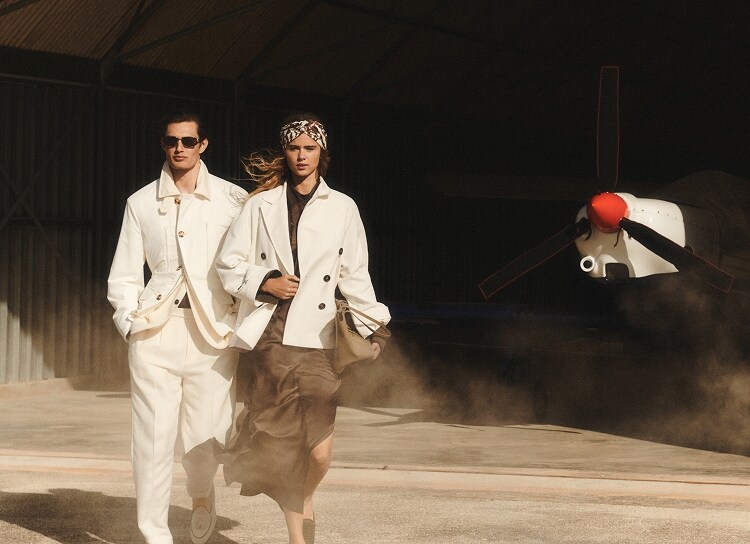 Contact Us
CAN WE HELP YOU?
Our Customer Service will be happy to assist you with your requests.
We will reply to you via e-mail as soon as possible.
Fields marked with an asterisk (*) are required
Our Customer Service is available Monday through Friday, from 8:30 a.m. to 6:30 p.m. and Saturday from 8:30 a.m. to 4:30 p.m. GMT+1.