New ideas leave their tracks on the ground beneath our feet. Paths of tomorrow, a future yet to be shaped; a future that moves in symbiosis with us, in constant flux, just like us.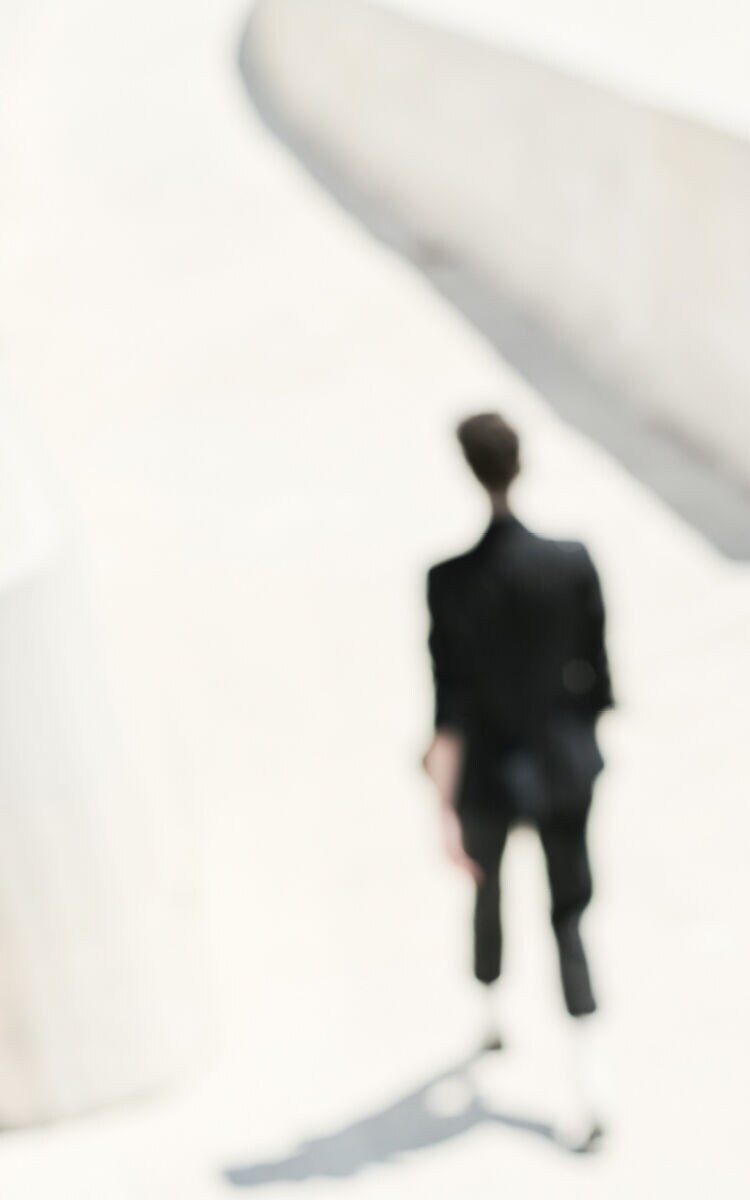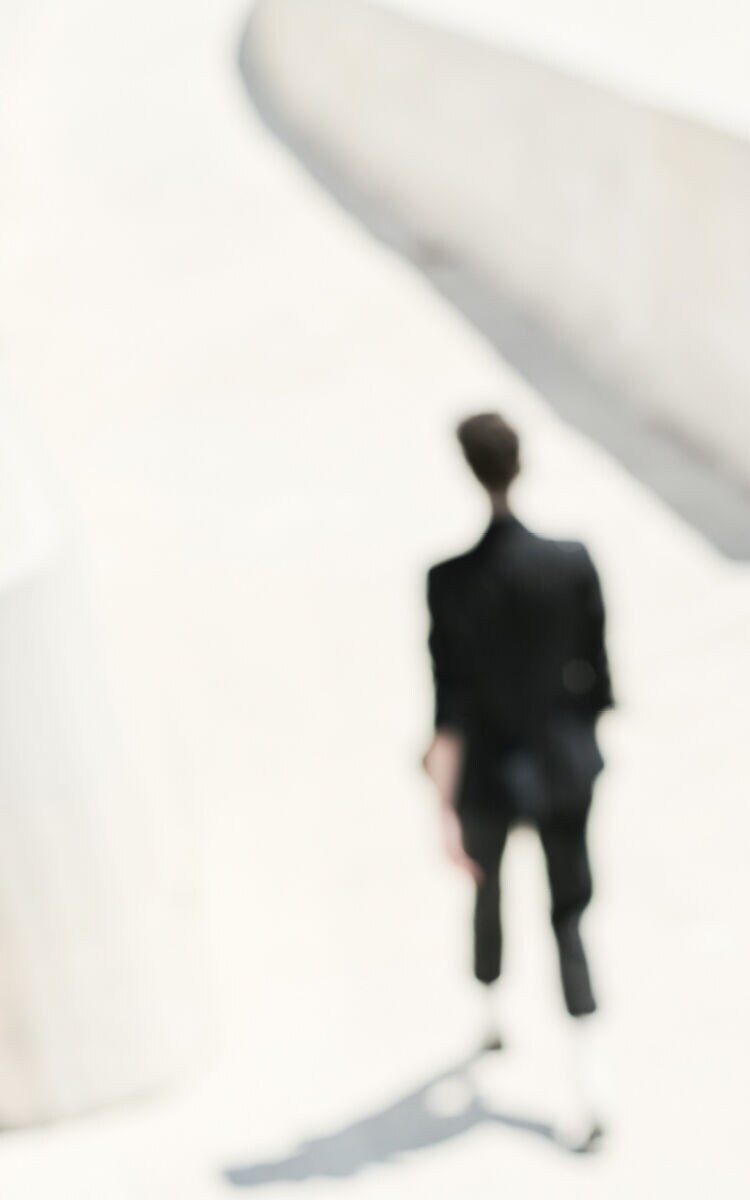 The mood of the Men's Collection is reflected in the vitality of modern times, yet at the same time it feeds on the roots from the past: a pulsating balance between evolution and tradition.
Harmony and simplicity: keywords of a universal language. The Women's Collection communicates through the codes of timeless elegance. The spontaneous naturalness of a style built upon a few elementary values.