main content start
Through the use of natural materials and neutral colors, the collection evokes the bright and relaxed atmosphere of long summer days, when time passes more slowly and each room takes on an elegant and light spirit.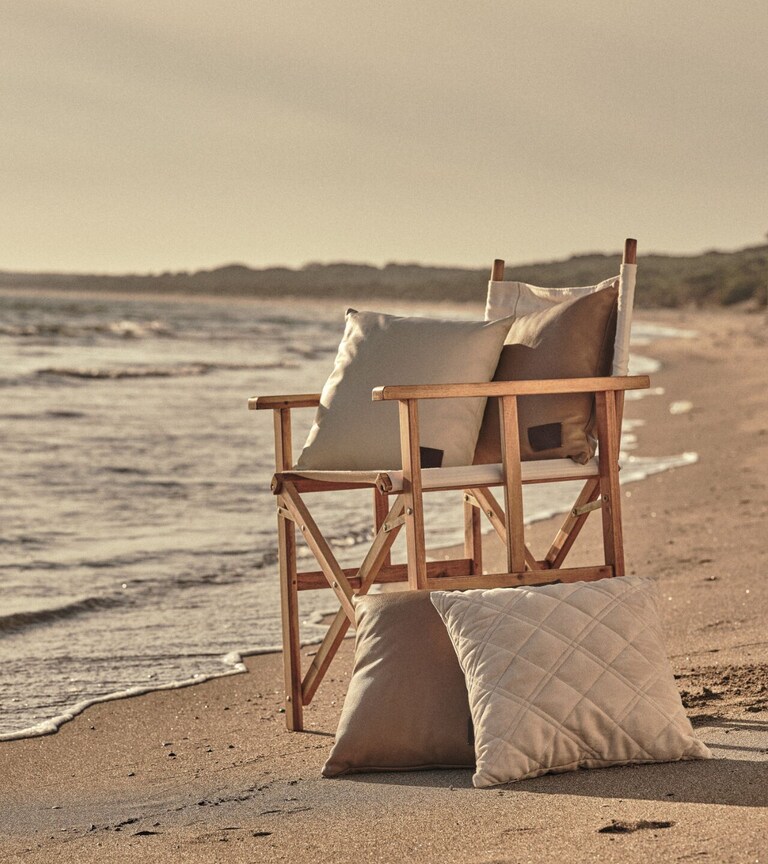 HOME & STUDIO
The quality and craftsmanship of the Lifestyle creations infuse warm and welcoming sensations into the home's most comfortable spaces. LEISURE & TRAVEL
At home or outdoors, the originality and quality of accessories dedicated to leisure accompany experiences that turn into memories and sensations destined to last.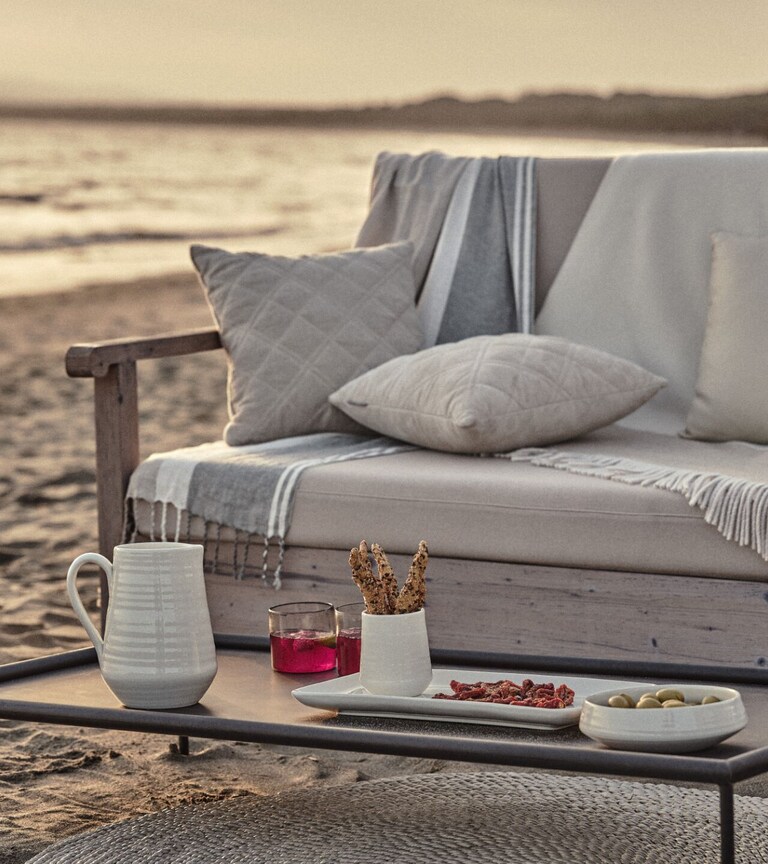 DINING
A love of cooking and a desire for conviviality combine fine materials, functional details and craftsmanship in creations designed for everyday moments around the table.
NEWSLETTER
Discover the world of Brunello Cucinelli
Stay up to date on new collections and editorial releases