main content start
Soft throws, blankets and pillows are paired with the decorative elements from the Studio line, which are the fruit of skillful manufacturing techniques, to create the perfect setting for moments of leisure and relaxation at home.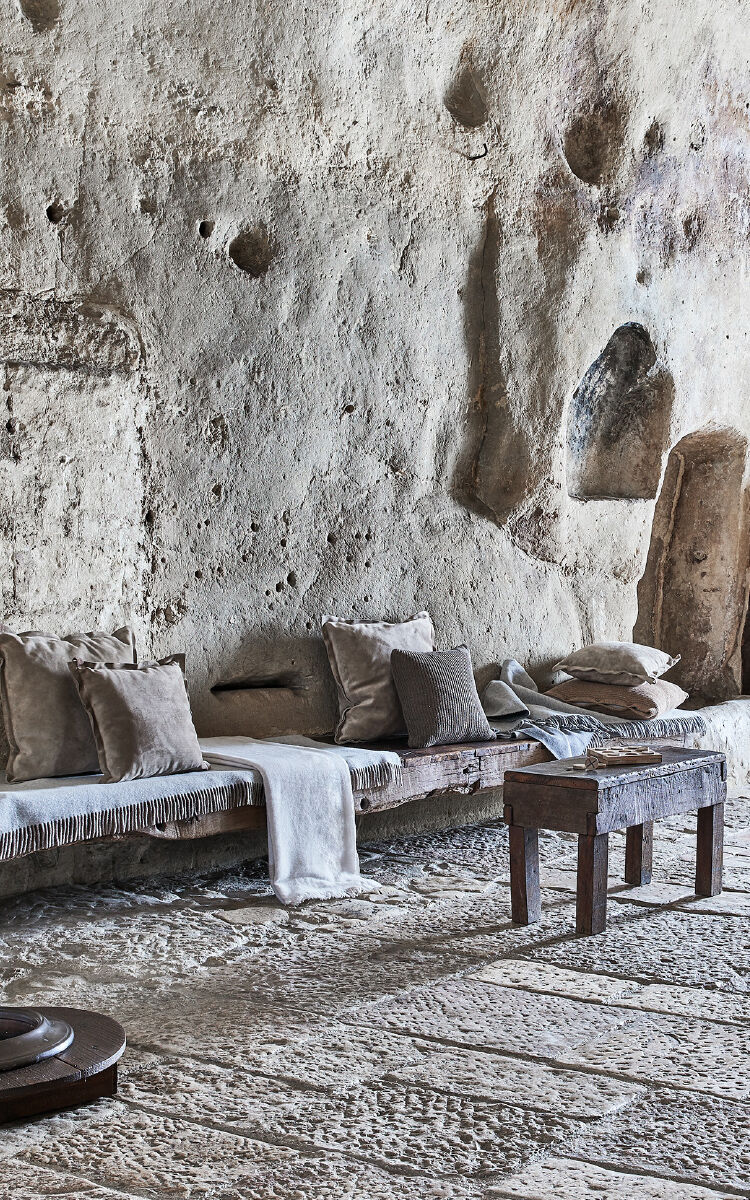 H
Contrasting colors and fringed inserts add a sophisticated touch to the soft and lightweight shapes of throws and blankets, to enrich your home décor with a dash of style. Pillows take on the soothing colors and patterns of nature, while sparkling details lend a precious note to indoor and outdoor spaces alike.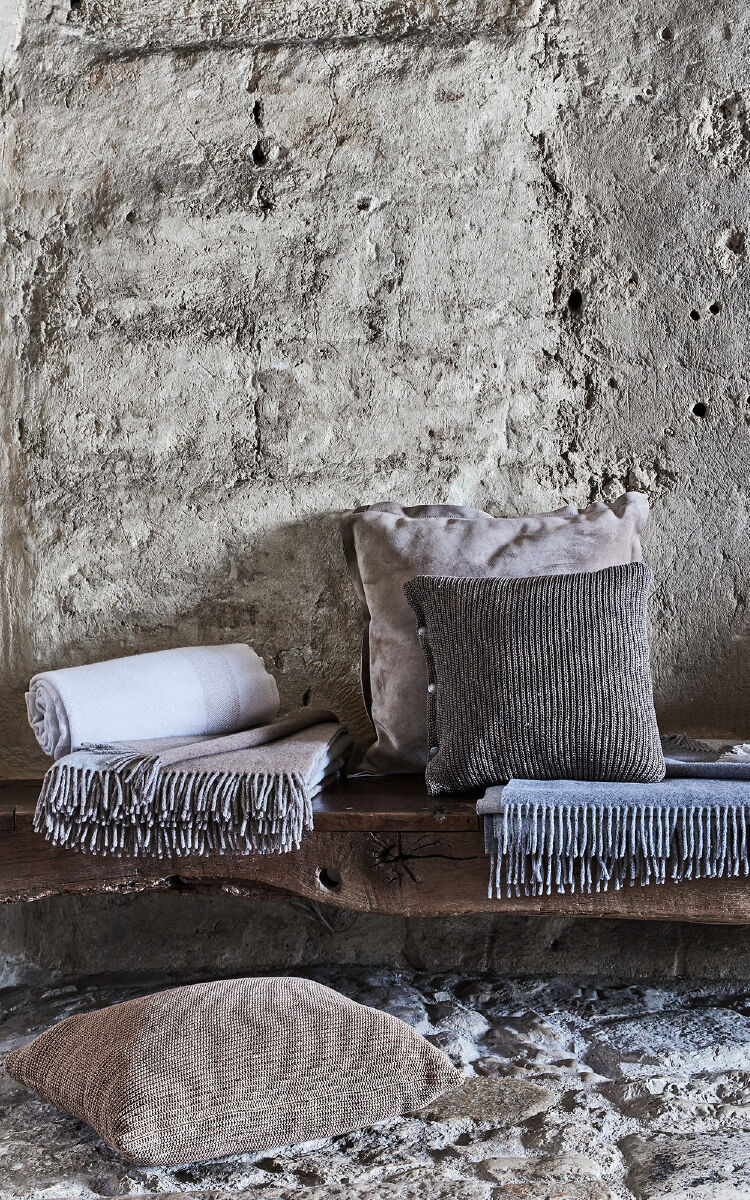 The Studio line creations stem from a combination of skillful manufacturing and precision techniques recalling those used in jewelry making. National walnut wood details and delicate marble-effect steel and Krion inserts give life to decorative elements designed as to make you relive your childhood emotions or simply decorate your home with style.