main content start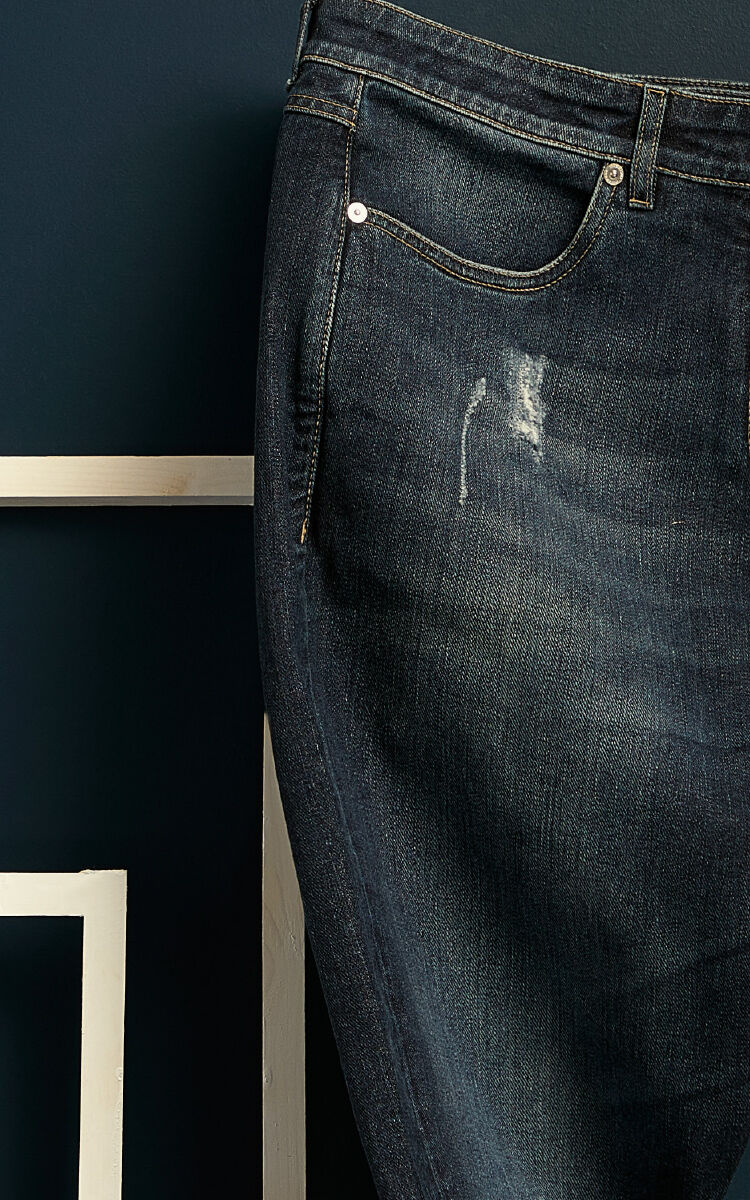 A TIMELESS ICON
Iconic, versatile and contemporary, in one word: denim. Perfectly suited for any occasion, denim reinvents itself season after season, while staying true to its timeless nature.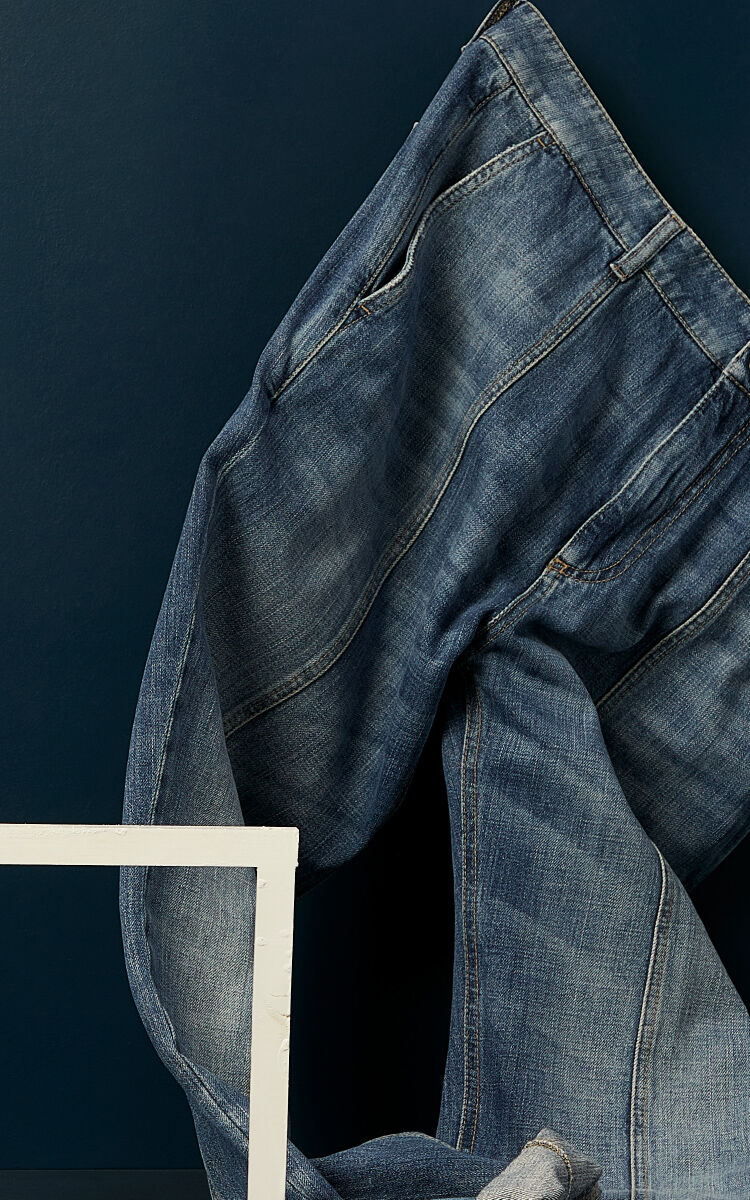 HUES
Like in a symphony, every note - of color - has its distinctive traits. From deep hues of blue to the most delicate shades of azure, from harmonious nuances to retro inspirations: every day has its perfect note.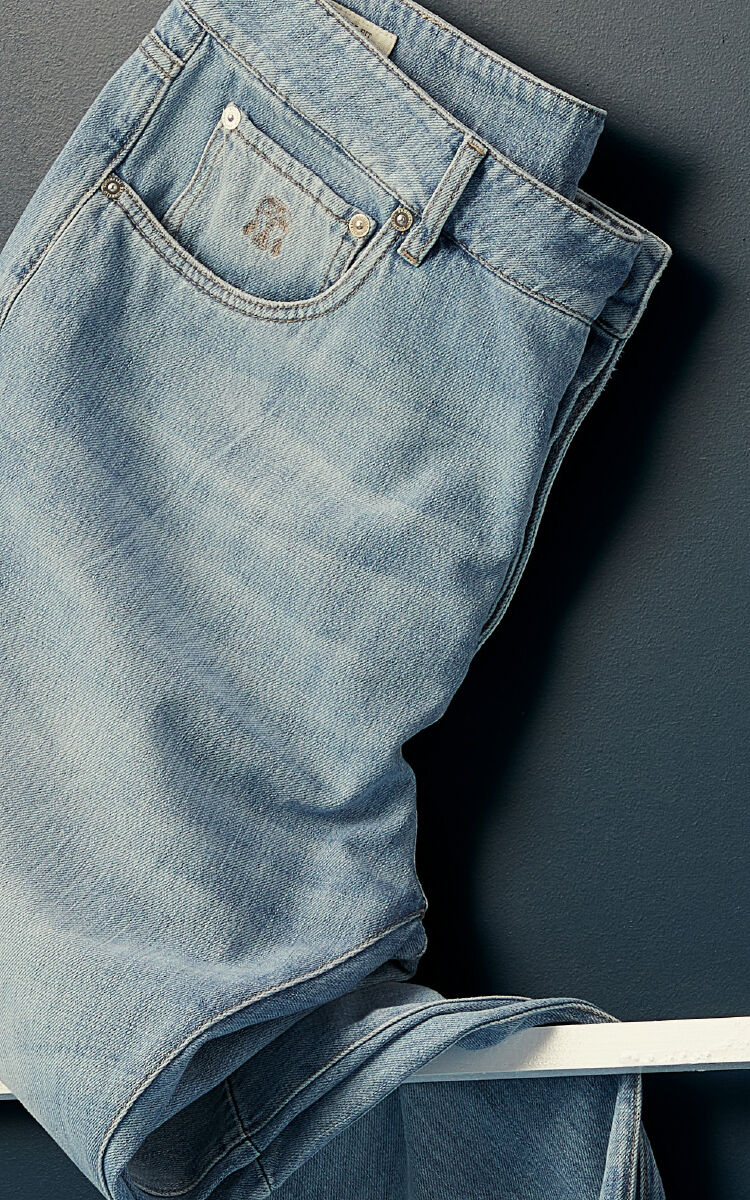 DETAILS
The right mix of casual and elegant: sartorial-inspired details, such as the Crête, balance out denim's casual attitude, while sporty elements, like rips, enhance its urban side.