main content start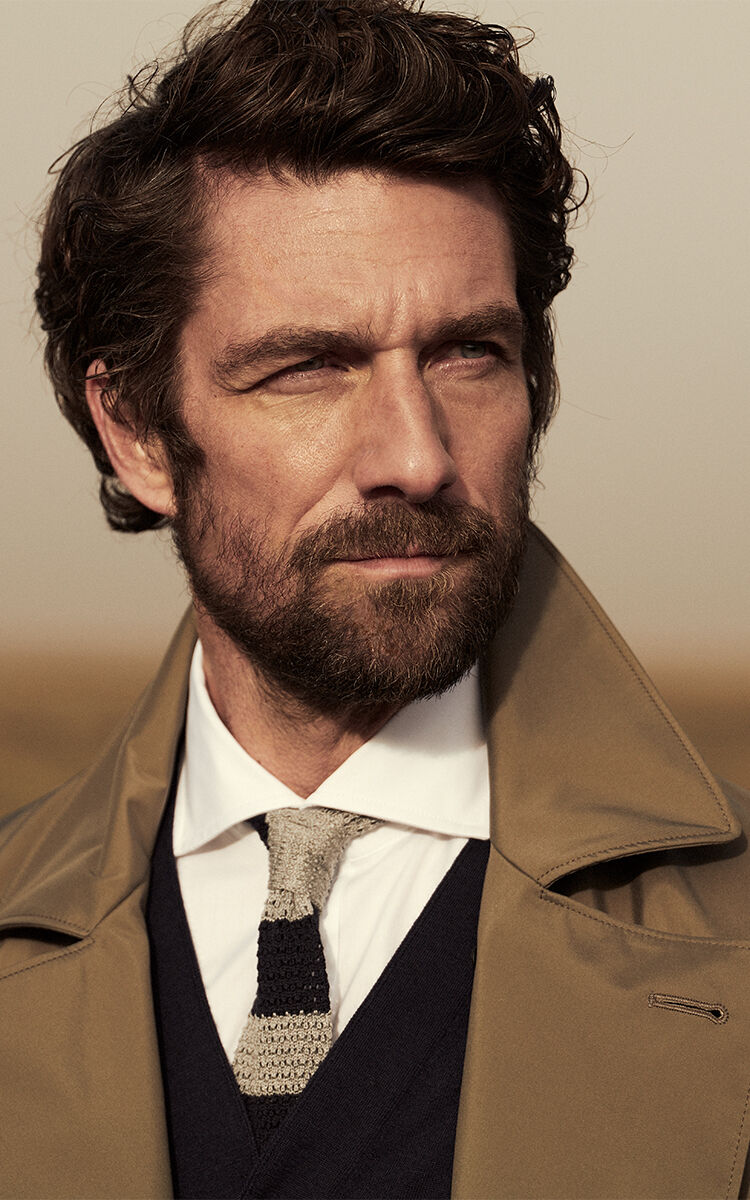 Spring-Summer 2021 Men's Collection
The uncomplicated style of the spring-summer season expresses itself through the lightweight feel of natural materials and the relaxed attitude of volumes.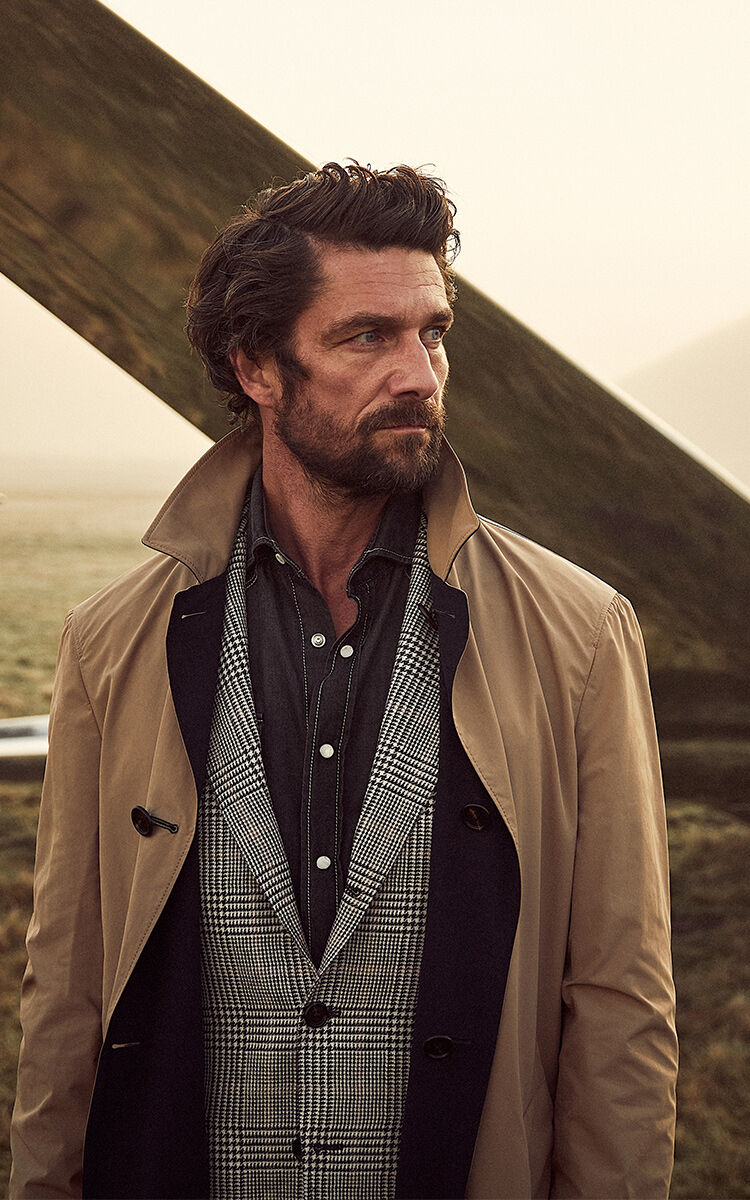 Lightweight, reversible, unlined: versatile and dynamic touches enrich the classic style of outerwear and jackets.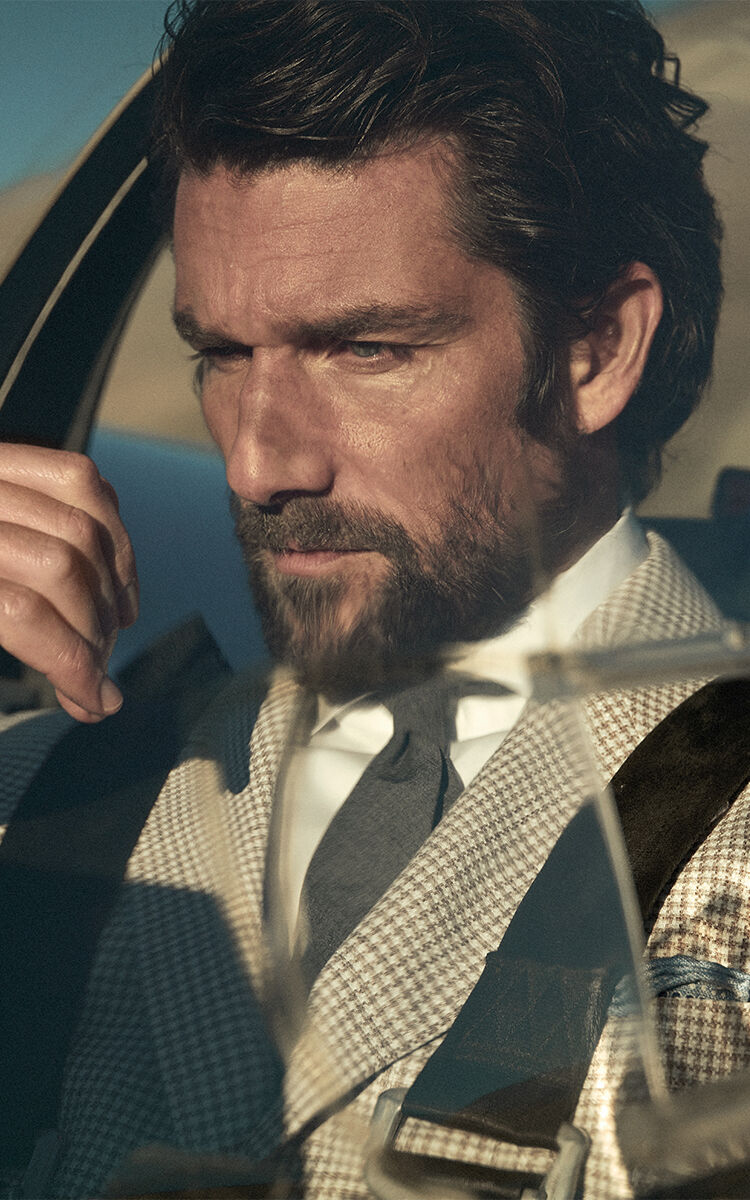 The classic patterns of sartorial blazers meet the lightness of natural fibers and of seasonal colors.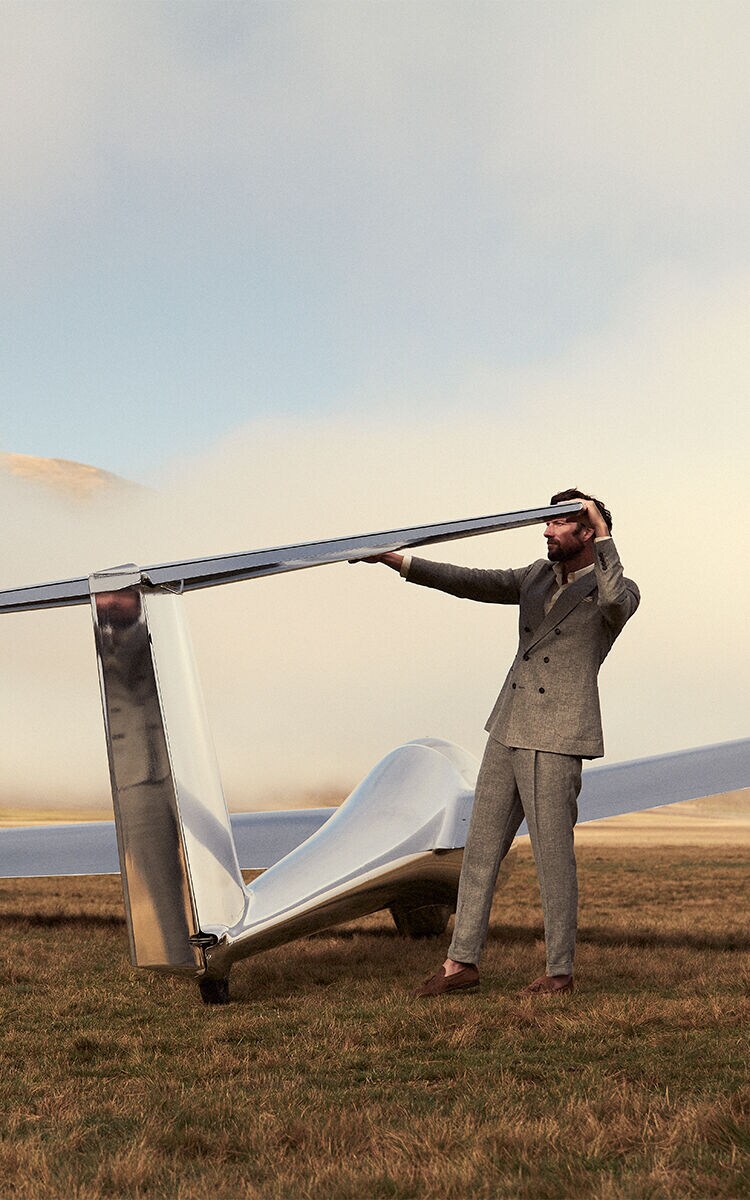 Deconstructed volumes and sartorial fabrics define the modern and spontaneous attitude of the Suits.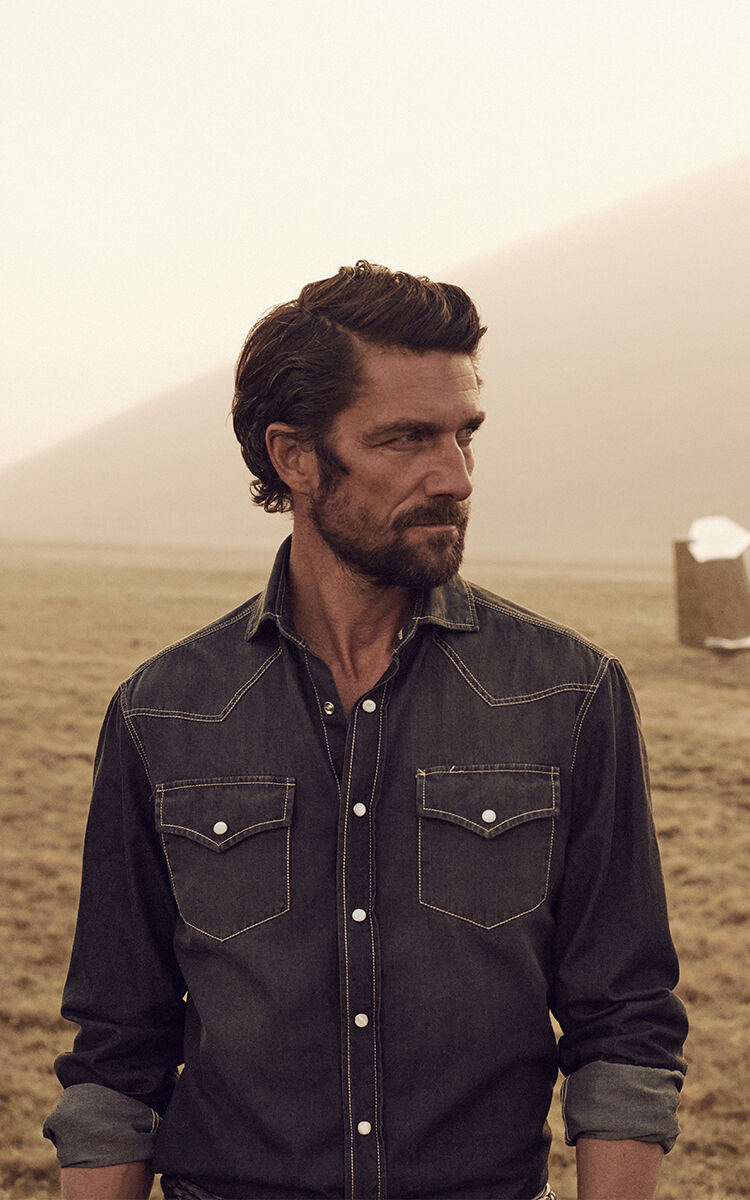 From classic to sporty styles, shirts are a quintessential spring wardrobe essential.