main content start
LIFESTYLE COLLECTION
The elegant and authentic creations from the Lifestyle line are designed for moments of relaxation and pleasure.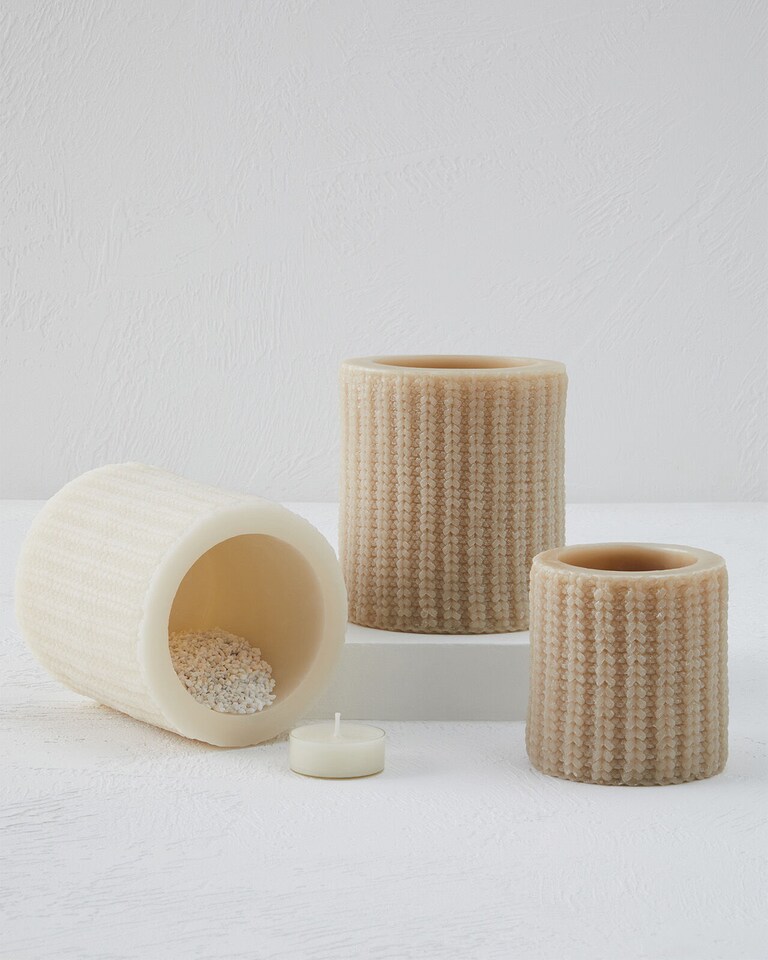 HOME & STUDIO
The quality and craftsmanship of the Lifestyle creations infuse warm and welcoming sensations into the home's most comfortable spaces.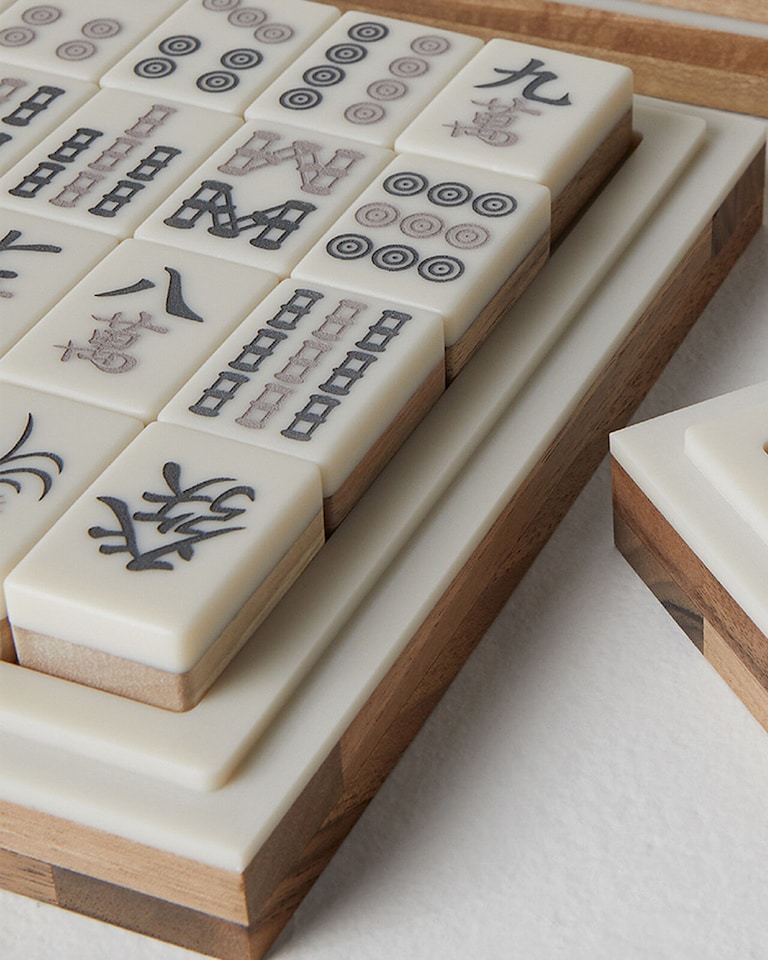 LEISURE & TRAVEL
At home or outdoors, the originality and quality of accessories dedicated to leisure accompany experiences that turn into memories and sensations destined to last.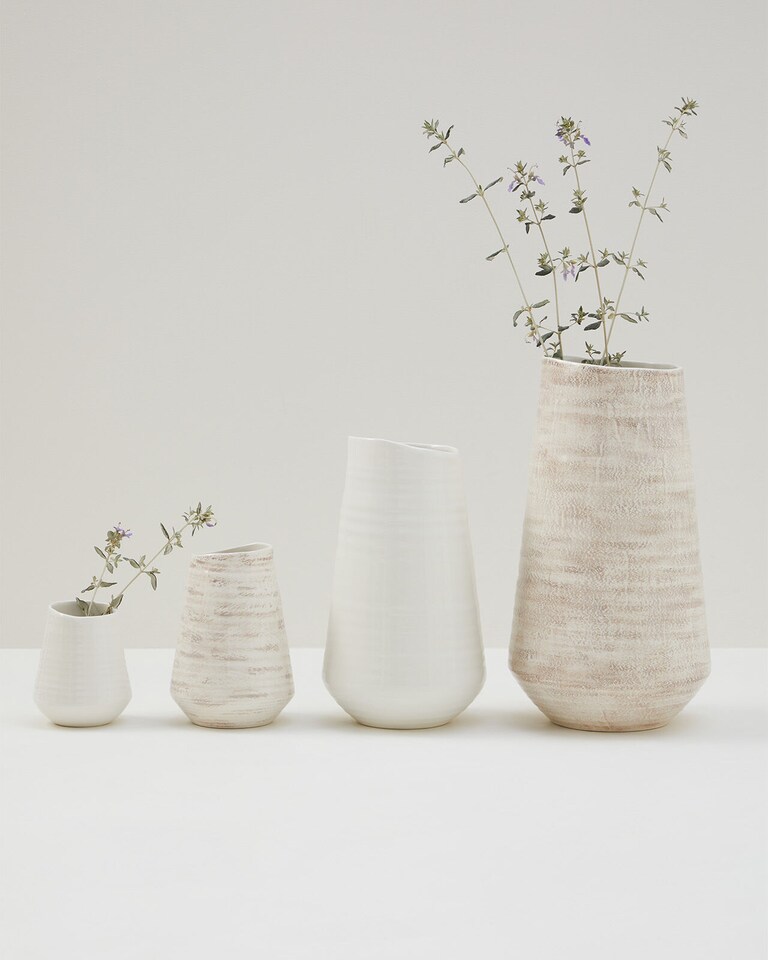 DINING
A love of cooking and a desire for conviviality combine fine materials, functional details and craftsmanship in creations designed for everyday moments around the table.