main content start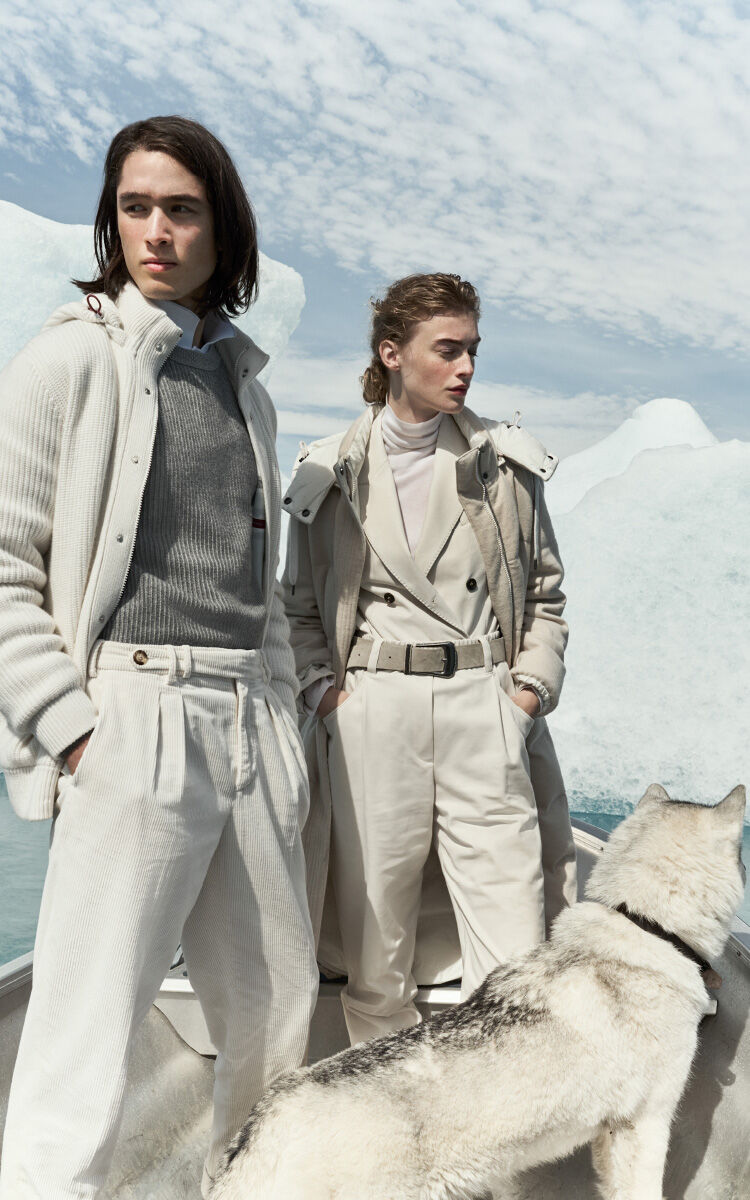 FALL-WINTER 2021 COLLECTION
In search of nature's soul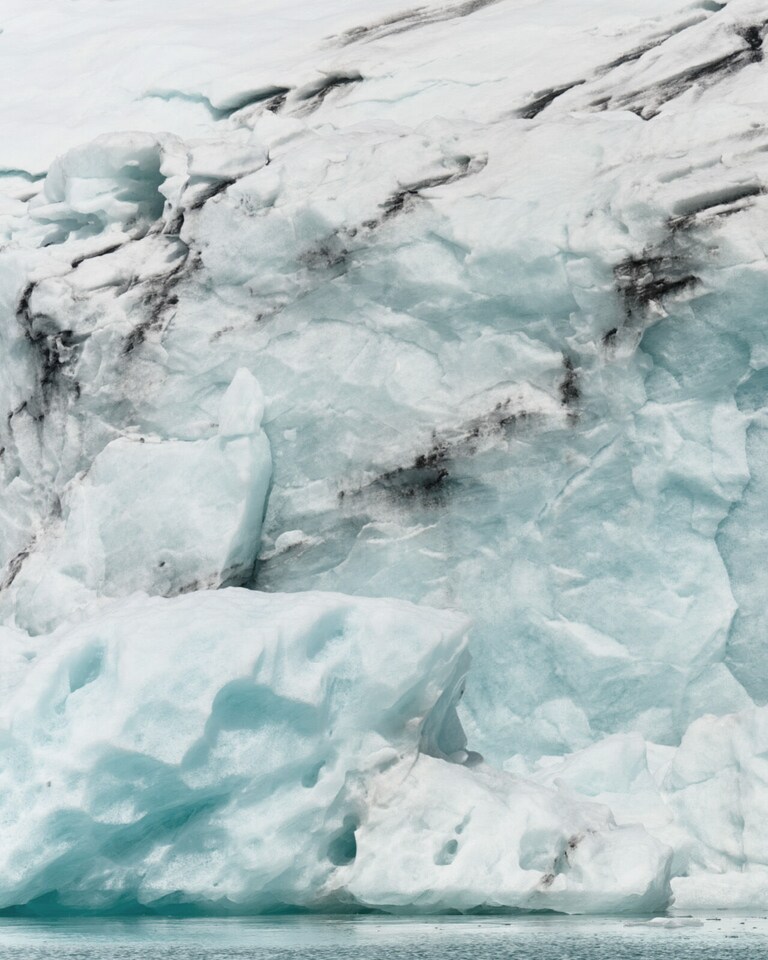 64°04'7.80"N 16°12'25.20"W
The shades of the sky and earth merge between reflections of the purest light: a white lagoon suspended over water appears on the horizon. Coordinates of an invisible path that leads to the soul of nature.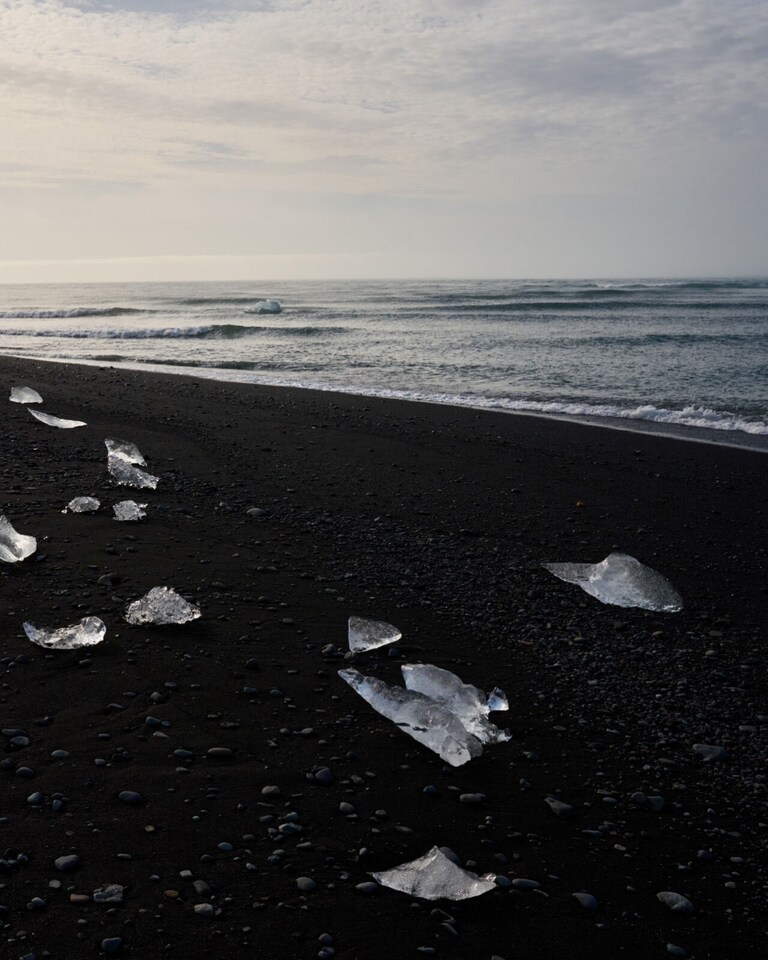 64°02'38.0"N 16°10'30.1"W
Gems of ice reflecting on pearls of stone. Breathtaking landscapes where we can admire the harmony that only nature can create. Deep emotions inspire the quest for essential elegance.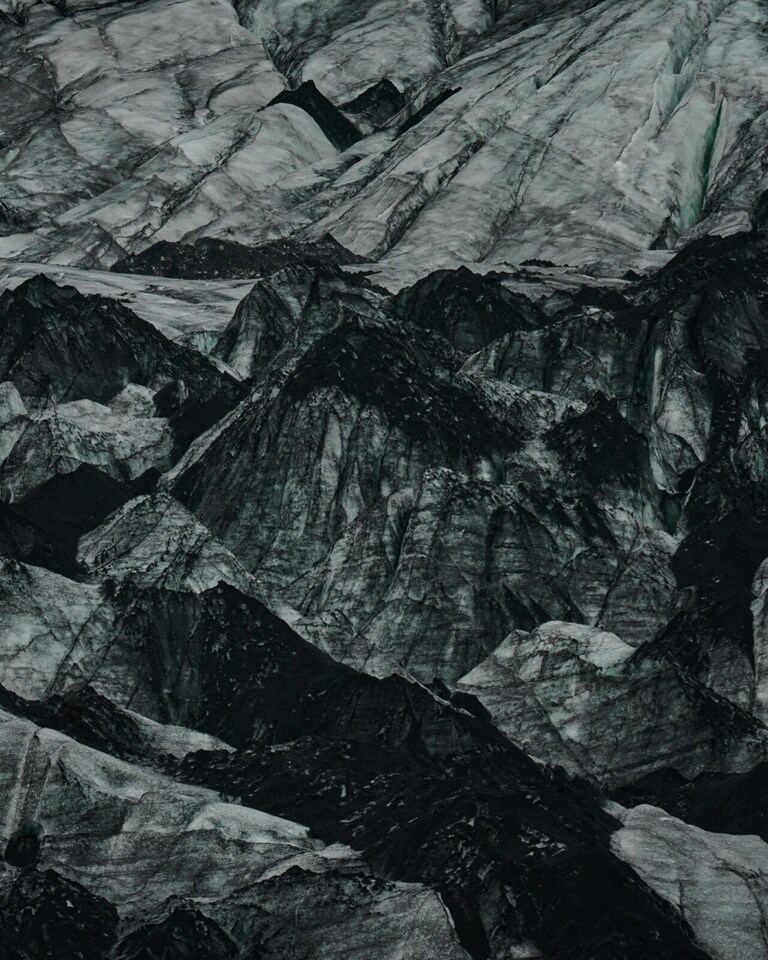 63°32'05.9"N 19°20'59.4"W
A mantle of ash and dust rests upon strips of frozen water. Multicolored streaks explore neutrals in all their shades. The purity of color embraces the timeless spirit of form.