main content start
The lightness of light brightens up the start of the new season. Inspirations from different worlds and epochs blend together to create an atmosphere of harmony and minimalism that expresses effortless and carefree elegance.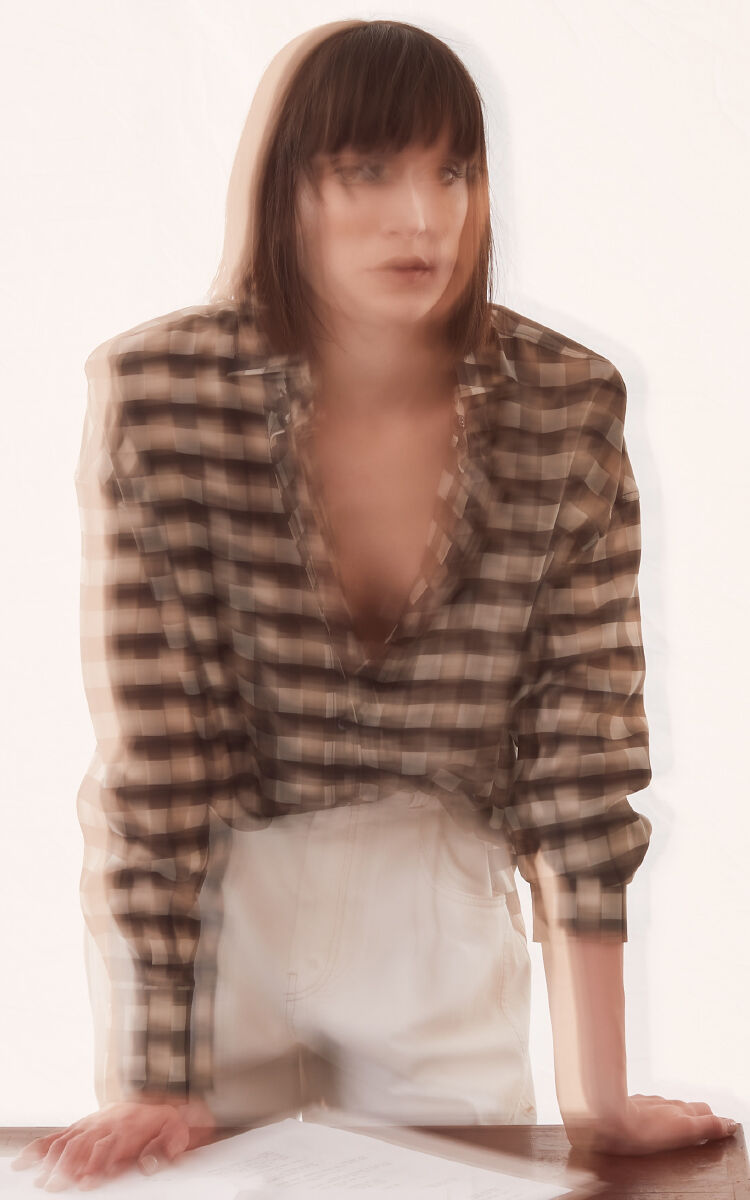 Traditional elements and fabrics are reborn and seen in a new light, in the form of silhouettes with toned down and linear proportions, which enhance soft and contemporary femininity. A natural balance that lends timeless allure to any garment.
Pongee silks adorned with damier prints and floral patterns, cable knits embellished with lamé inserts, as well as sartorial matching sets updated in combination with retro-inspired boots, and sporty Nappa leather jackets paired with fluid tulle skirts.