main content start
Protection, comfort and functionality are the keywords for the new extremely lightweight unlined Outerwear pieces. The designs with heat-bonded seams combine the technical look of reinforced stitching with the stylish touch of contrasting colors.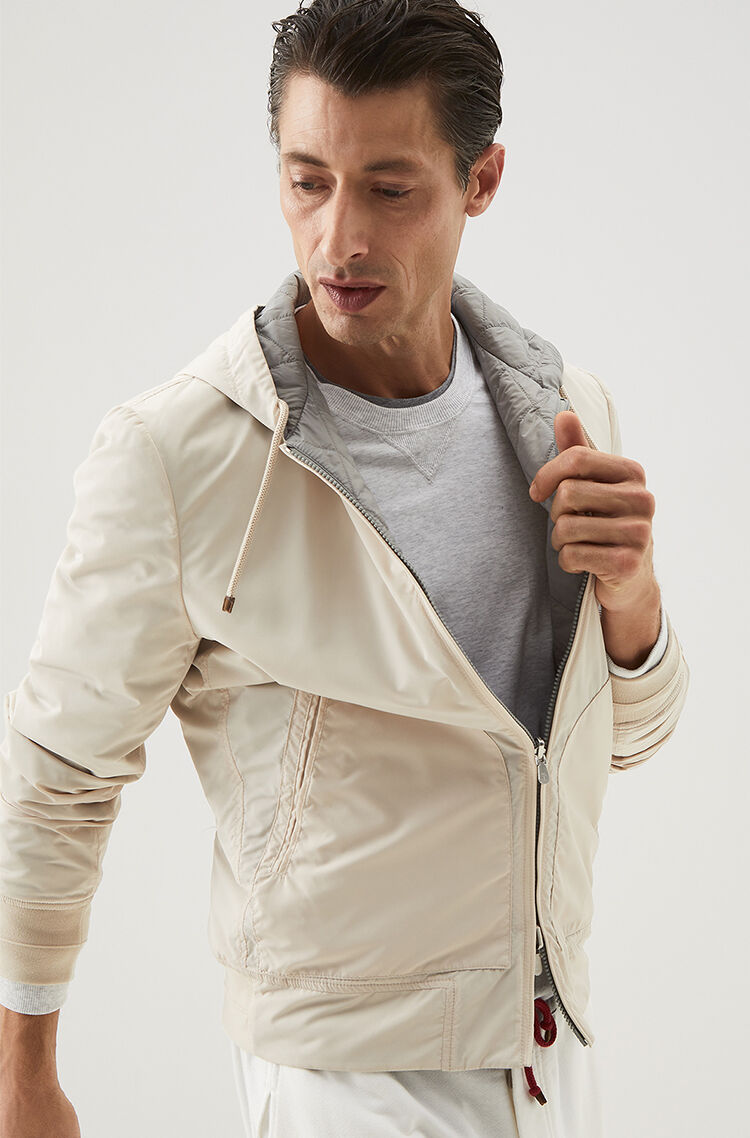 Reversible outerwear: to better meet the needs and characteristics of the season, jackets show off their sophisticated and versatile personality with aplomb.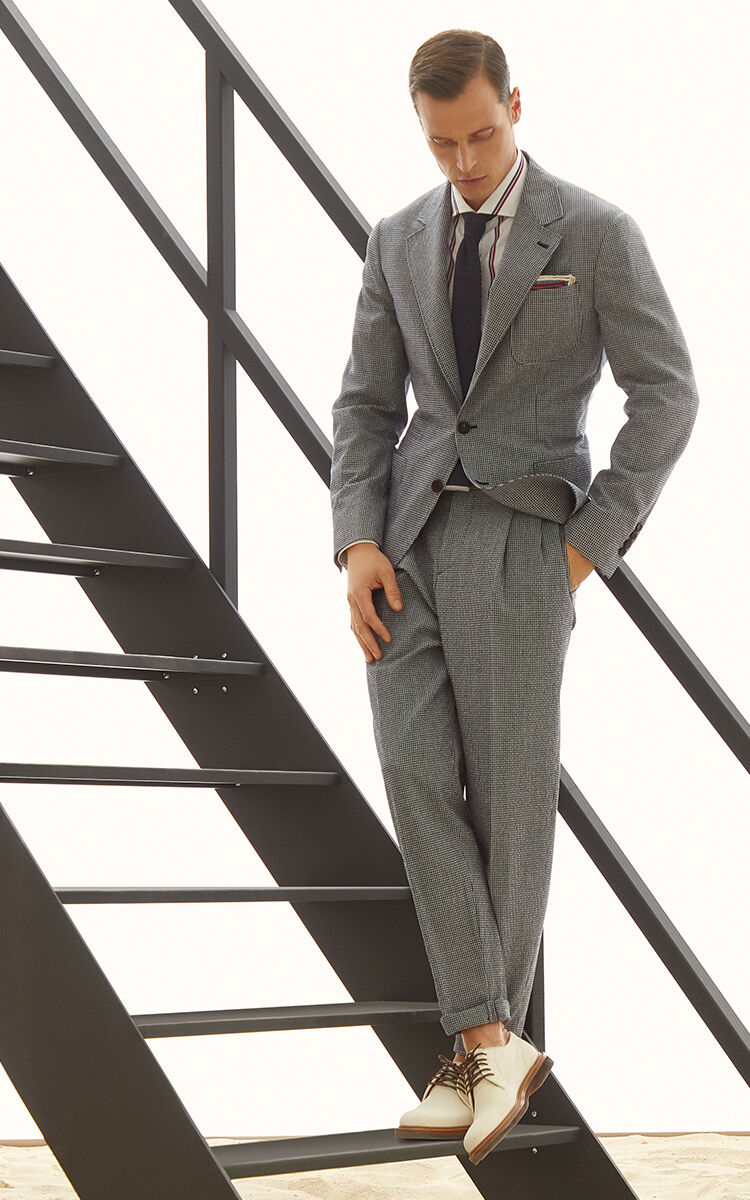 NEVERENDING STORIES
Great classical ideals inspire a timeless tale. Striking the perfect balance between tradition, creativity and beauty, the Neverending Stories creations recount personal experiences to embrace and pass down to future generations.