Shipping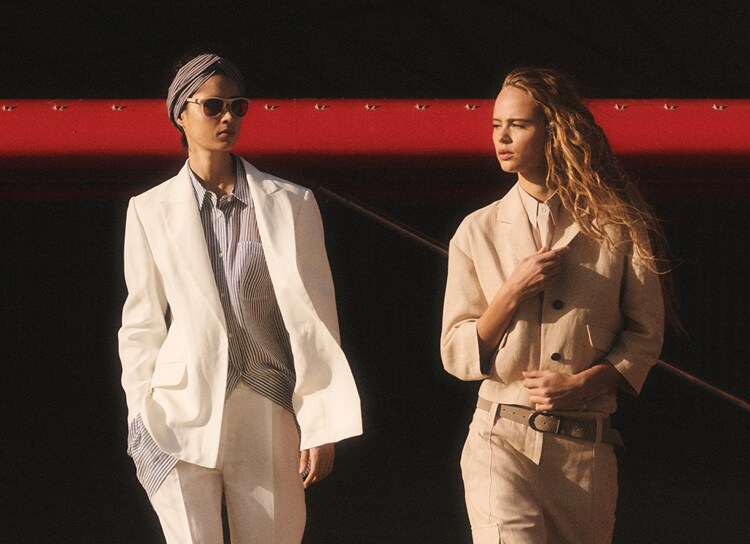 Shipping Times and Costs
Express Worldwide
Delivery within 5 working days

The DHL courier delivers from Monday to Friday. Delivery will not occur on Saturdays, Sundays and public holidays.
We would like to kindly remind you that DHL Express is a dedicated service, which is autonomous and independent from Deutsche Post. Therefore, please do not deliver your return to Deutsche Post, nor leave it to a DHL service point. Please always remember to use our DHL Express service.

Shipping Restrictions
At this time we are unable to ship orders to General Delivery, PO boxes, APO, FPO, logistic services providers.
The delivery address of your order must match the country site in which you place your order. Please select the correct country site for your order from the 'Shipping / Language' selector that you can find on the right-hand corner of every page.