main content start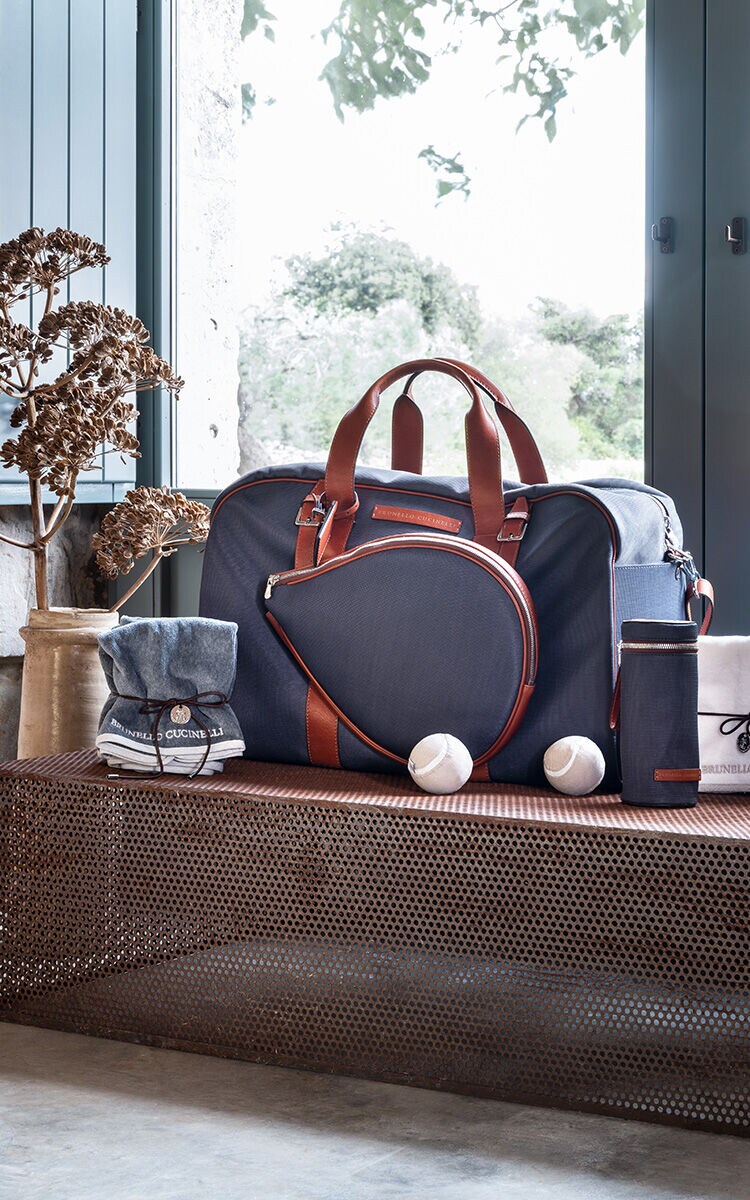 COMFORT & RELAX
From the soft embrace of towels and the delicate fragrances that warm up the atmosphere to the new creations dedicated to the world of sports. DINING
Ceramic creations, handcrafted accessories and table linens decorate the kitchen, expressing the most authentic sense of conviviality.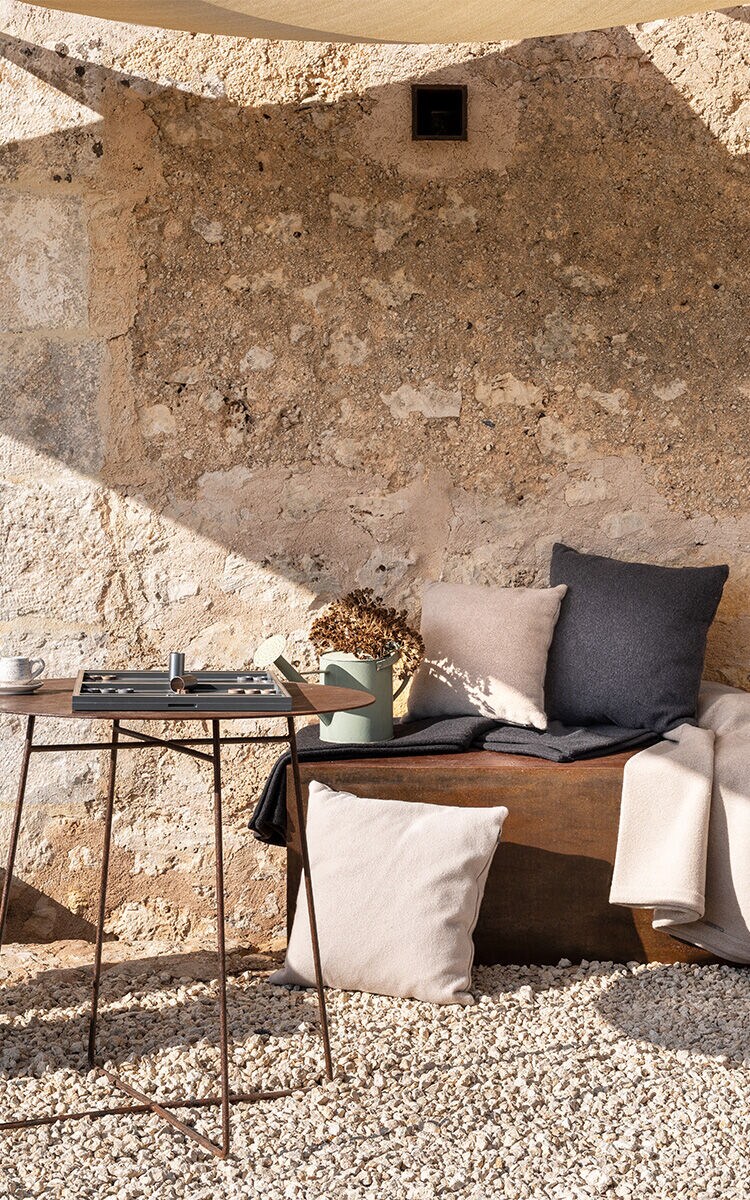 HOME & STUDIO
The soft textures of throws, blankets and cushions, and skillfully crafted decorative objects enrich the home décor.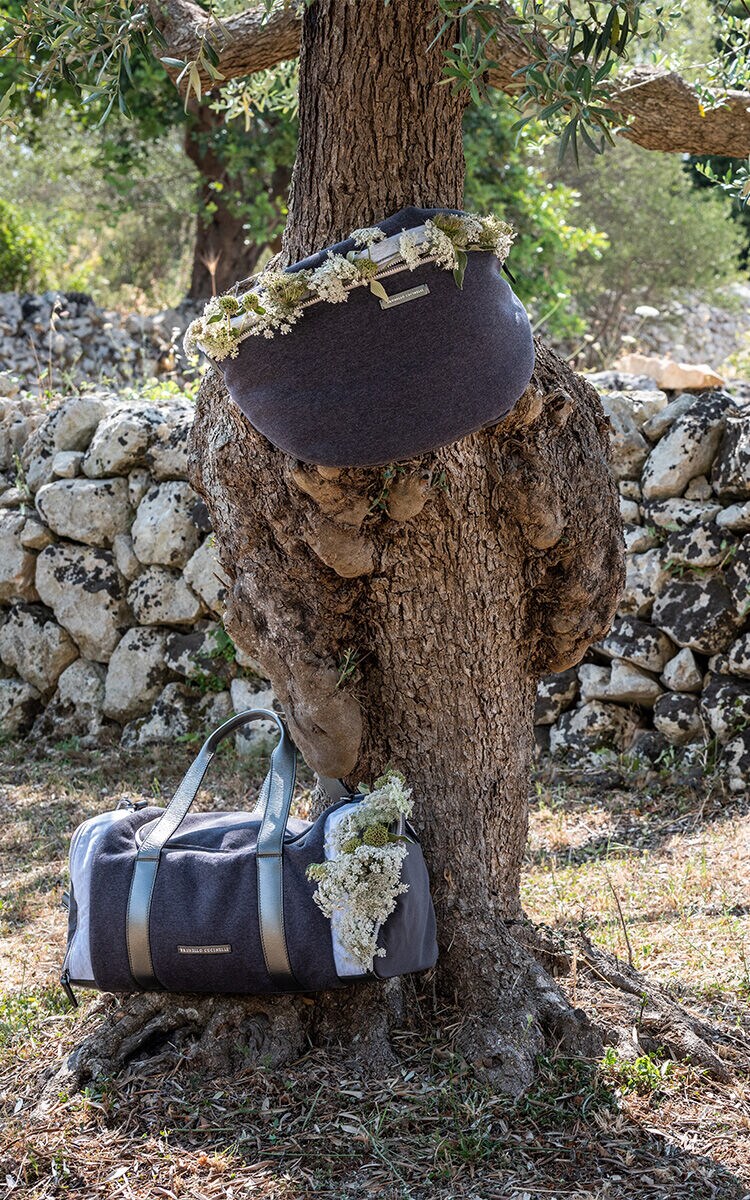 LEISURE & TRAVEL
Special accessories for your relaxation moments and leisure time, for home or travel.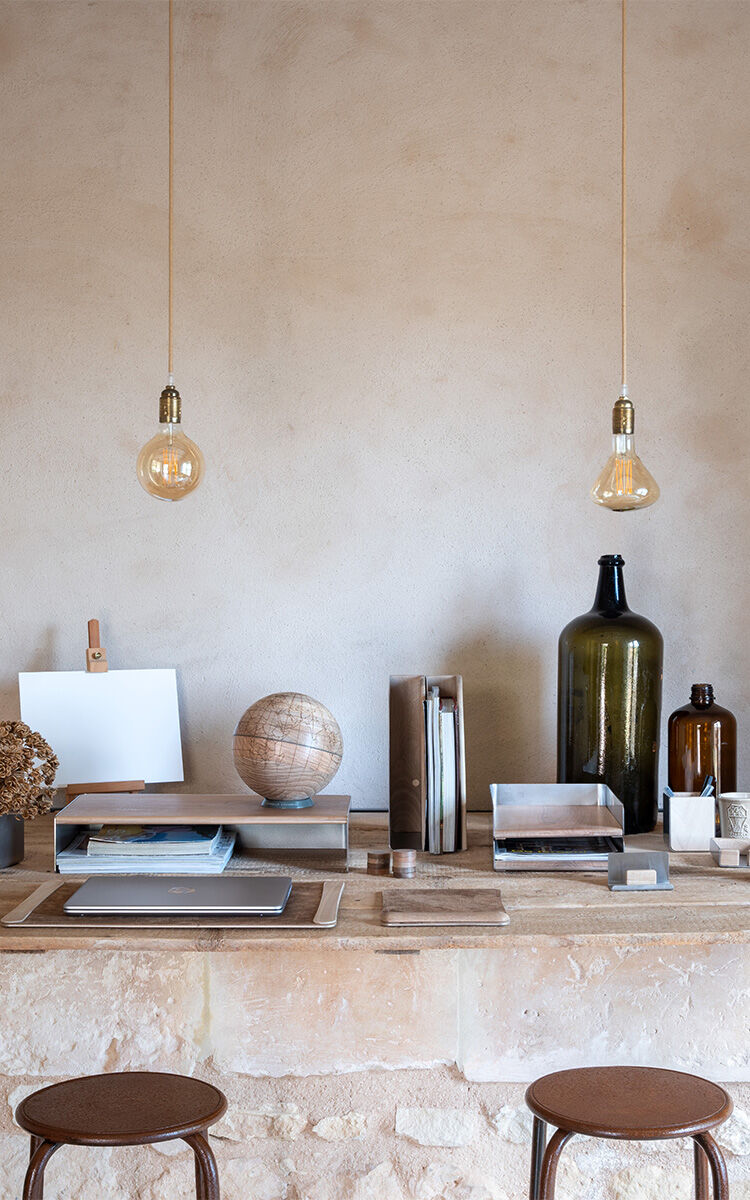 Earth tones, from the subtlest to the most intense, tinge the creations from the new collection, which are the fruit of a contemporary attitude, but most of all, of excellent raw materials and handcrafted techniques that follow the rules of tradition, inviting us to pass on the special objects through time.