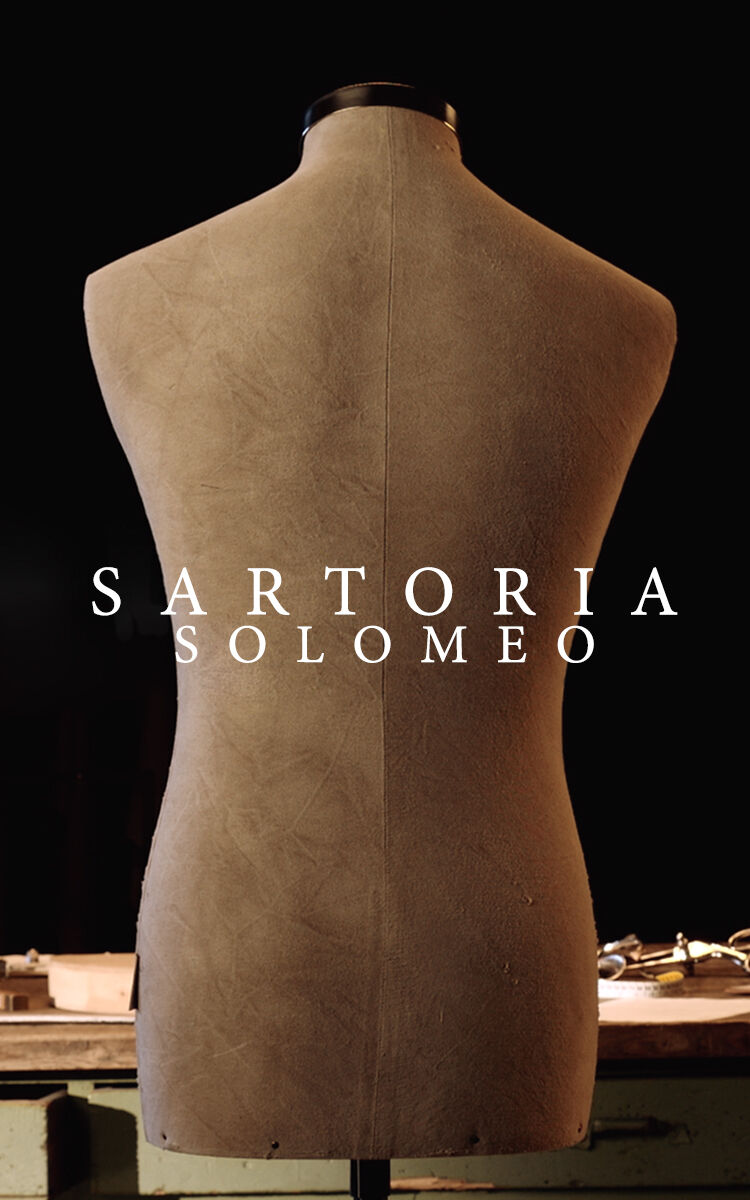 Men's tailoring is an art form that has its roots in Italy, in great part. Today, this priceless heritage comes into contact with the needs and impulses of the present-day society. Renewed style guides the new paradigms of contemporary elegance, looking to tradition to decipher the current canons of exclusivity and sophistication, aiming to interpret the codes of our time.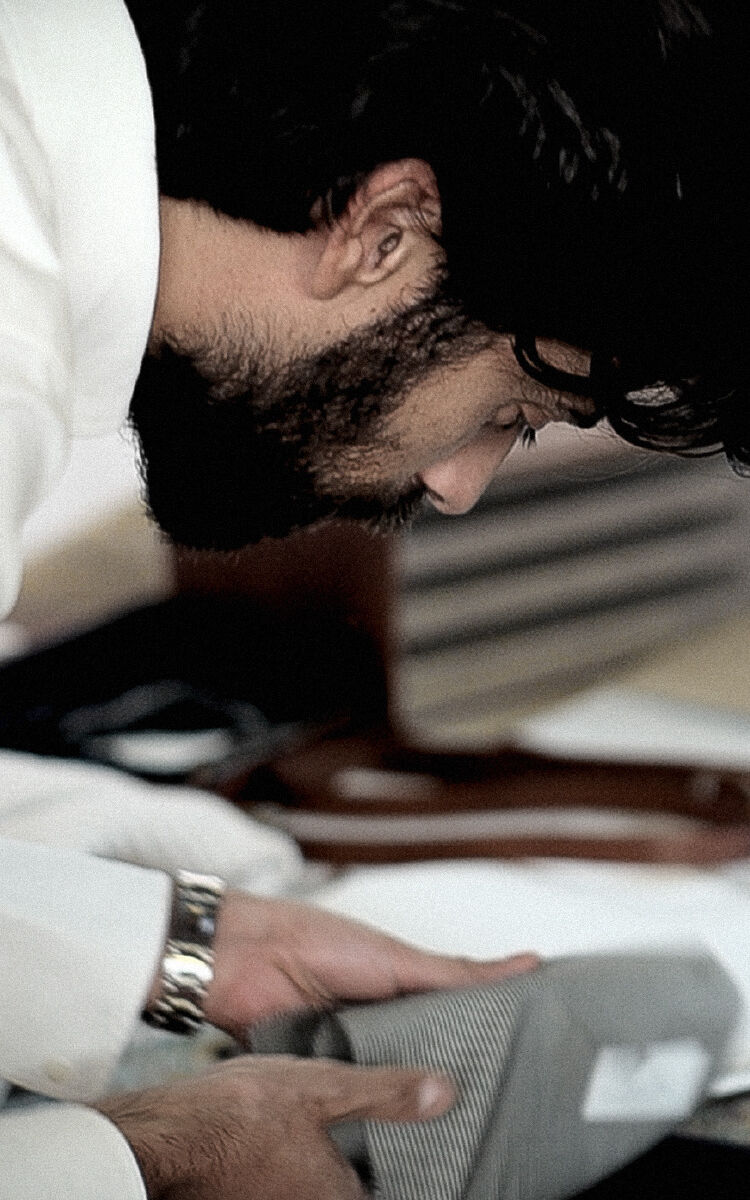 Sartoria Solomeo offers a service that wishes to turn a men's suit into an interpreter of effortless and personal taste.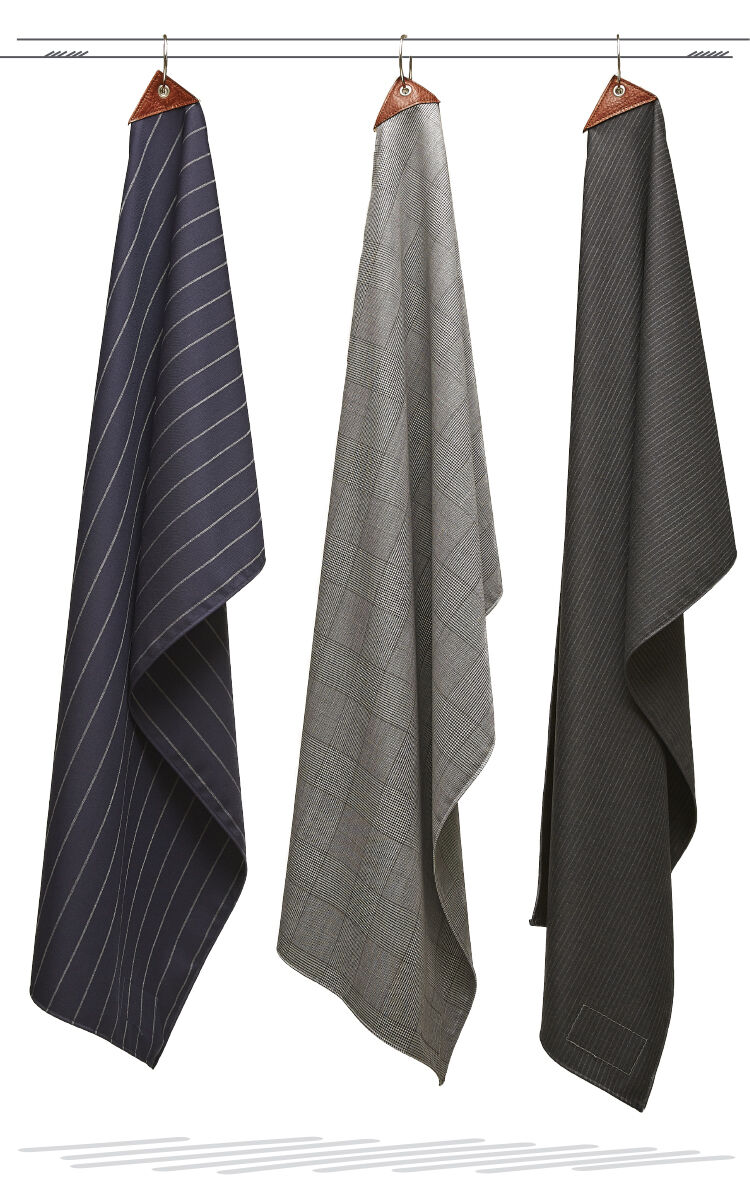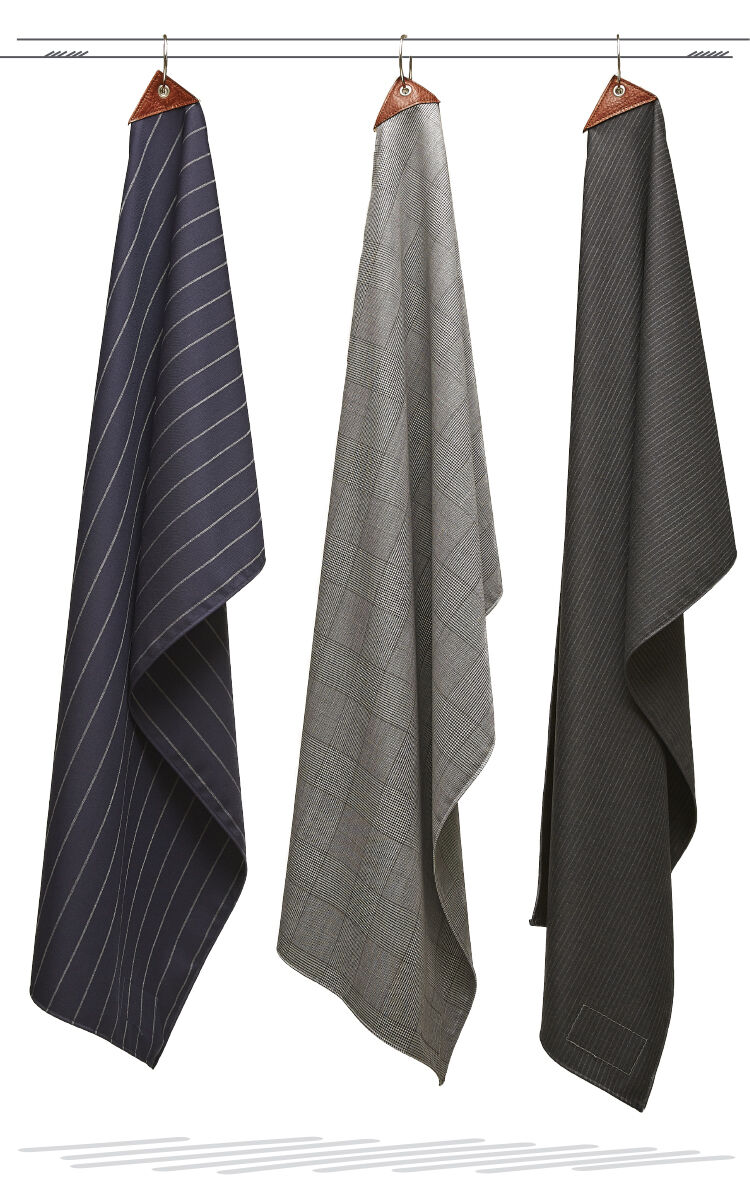 A unique experience shaped not only on a man's desires, ambitions and needs, but also on his physical appearance. For the most formal occasions as well as personal moments, our goal is to find just the right solution that can adapt to a man's daily needs. We accompany our customers every step of the way, starting from the choice of models and fits, all designed to adapt to and accentuate the male body.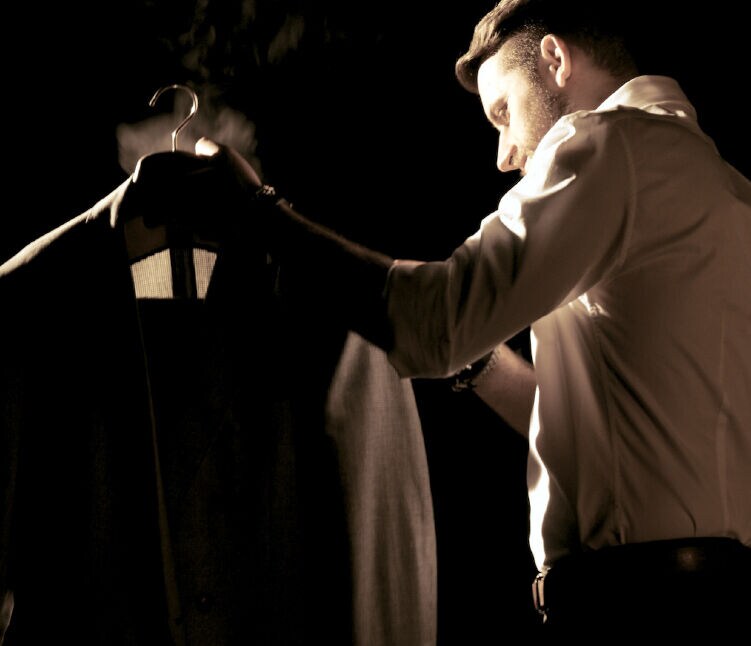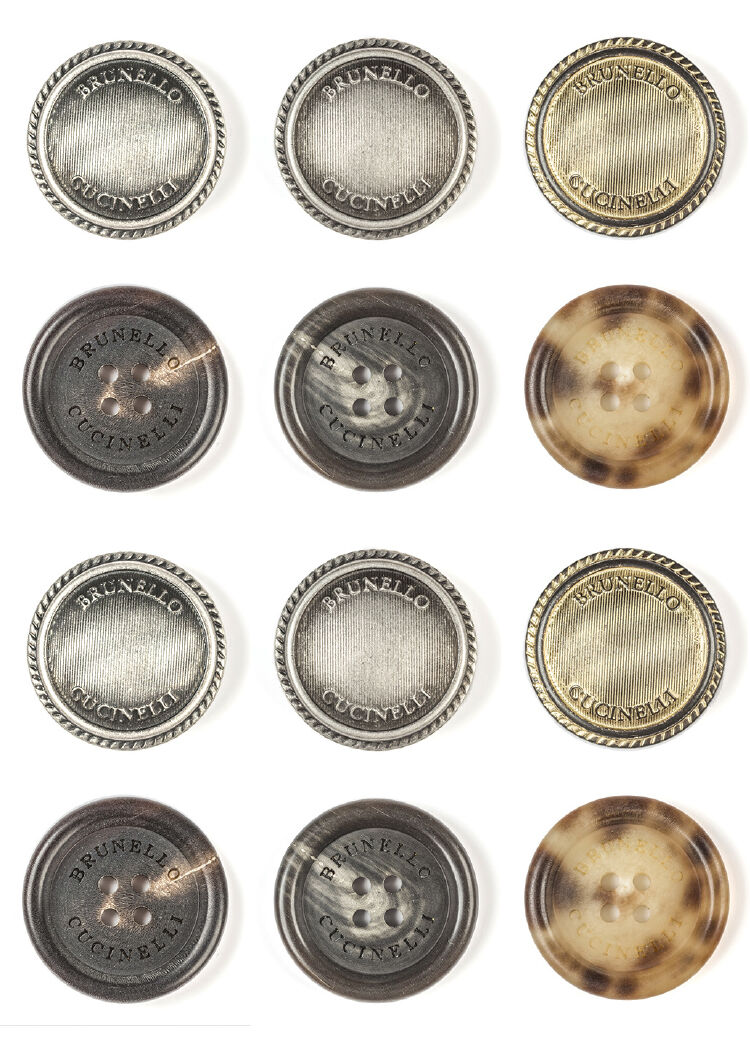 The ample selection of exquisite Italian fabrics is conceived to enhance natural nuances and traditional patterns with a modern touch. A tailor's sartorial expertise is placed at the service of customers, to accurately translate their body measurements and physical traits and to guide them in choosing the perfect details and combinations, essential to complement the style of a suit.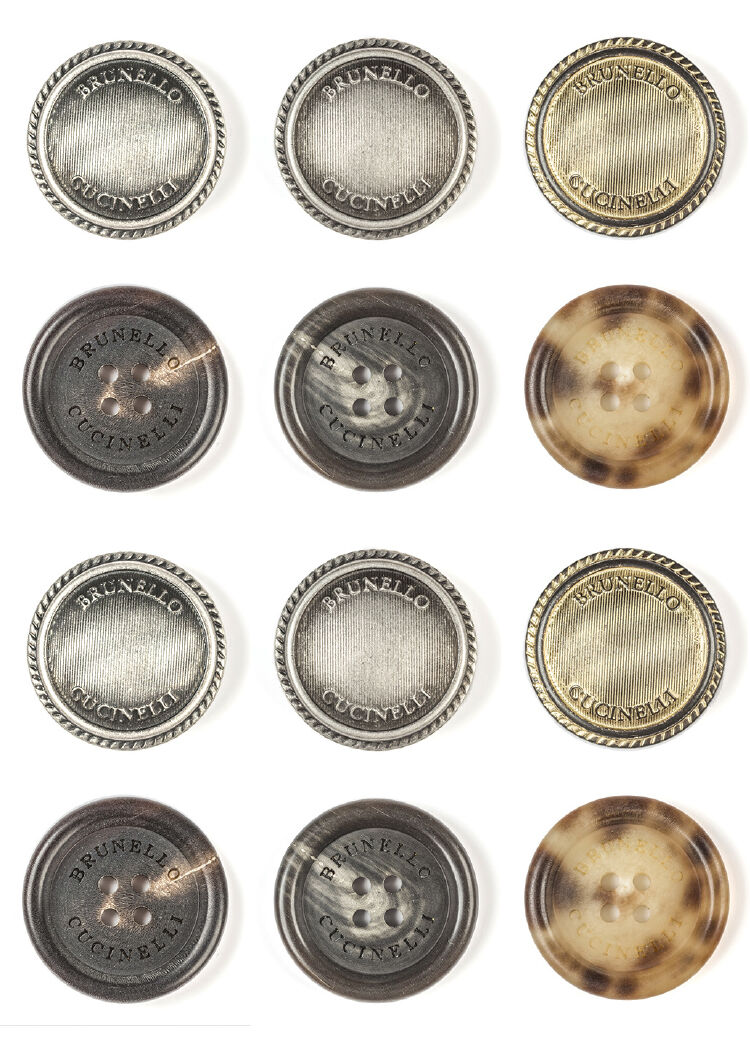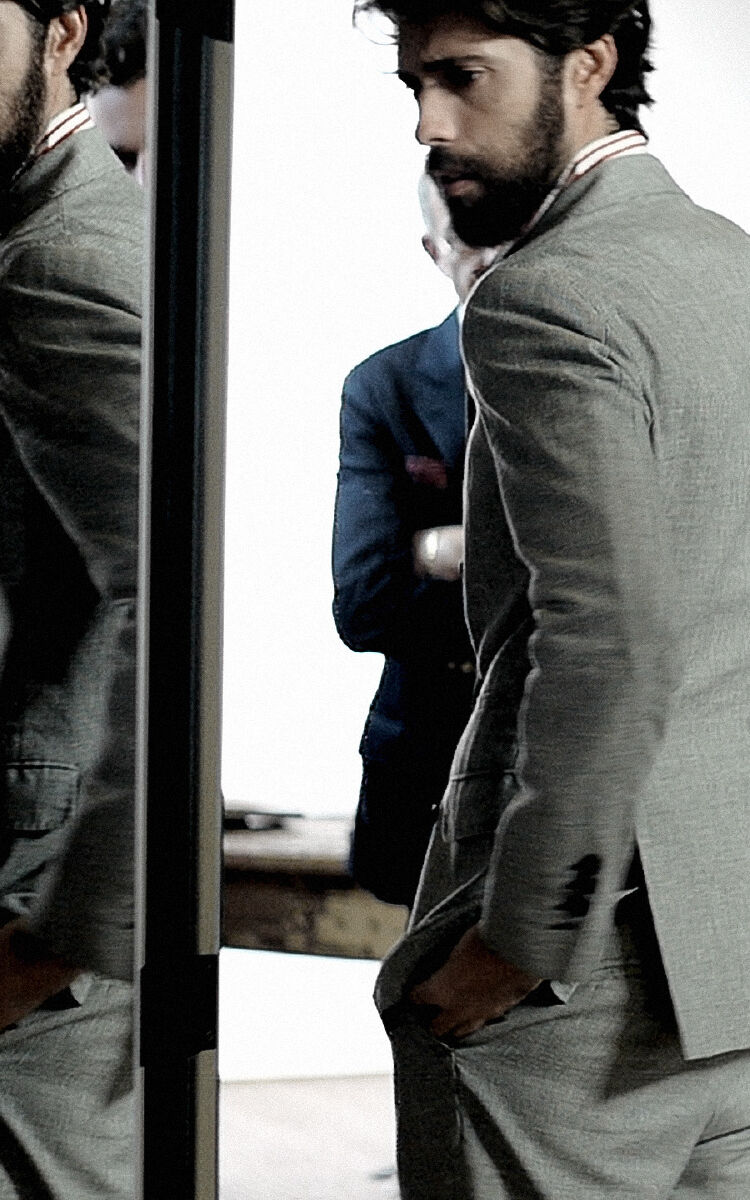 Enjoy the Sartoria Solomeo experience.
These are the elements needed to shape, on the body, the unique personality of the contemporary man. This encounter gives birth to a collaboration that is based on craftsmanship and creativity. These skills are internationally recognized as essential elements of the Italian sartorial tradition.